Securing The Digital Workforce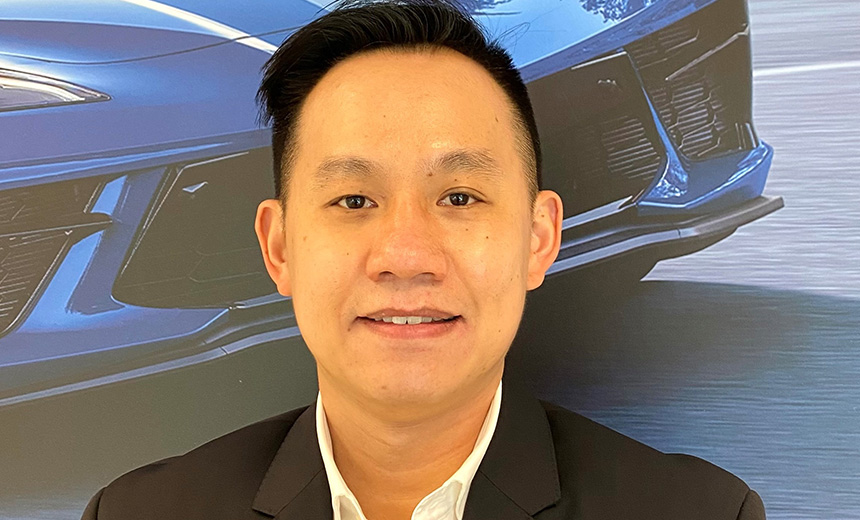 During this ongoing pandemic, users demand access to applications and systems from anywhere and any location in the world. It won't be just manual, human identities, and protection methods, but a drive towards automation and digital transformation enhances the need for automation to ensure secure user access.
See Also: Live Webinar | Software Security: Prescriptive vs. Descriptive
The session will discuss:
The risk involved in this distributed work environment with the adoption of the ad-hoc workforce;
Why IAM permission represents a potential attack path;
Using the right tools and technologies to secure your identities.