2018 Chicago Fraud & Breach Prevention Summit , Events , Legacy Infrastructure Security
Security 2020: A Dating Story of Enablement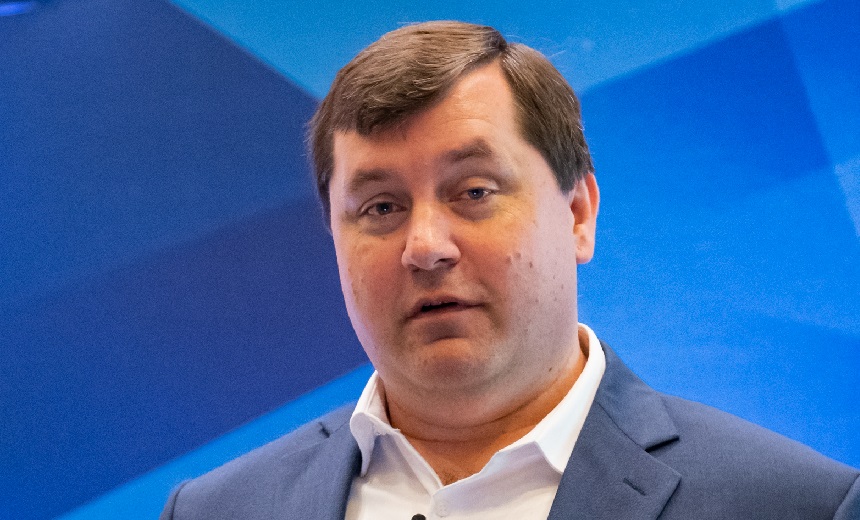 Many models of security have their roots in older infrastructure. But older models don't fit the needs of modern businesses, and with the death of the network perimeter and the rapidly approaching end to passwords, we need security that will enable us now and into the future - especially with new devices coming in ever-changing forms. This may seem new, but establishing trust in this new model of security is much like establishing trust when your child wants to go on a date. This presentation covers IoT, mobility, cloud, as well as the end of solutions like VPNs, firewalls, MDM and passwords - and we pick things apart. While they may seem like completely different topics, all of these things end up having security implications in unexpected ways.
See Also: New OnDemand | C-Suite Round-up: Connecting the Dots Between OT and Identity
Attend this session to:
Contrast security risk in legacy and future computing environments;
Learn what to look for in new technologies and security;
Prepare for a world without perimeters, VPNs, and passwords.