An Effective Approach to Respond to Security Incidents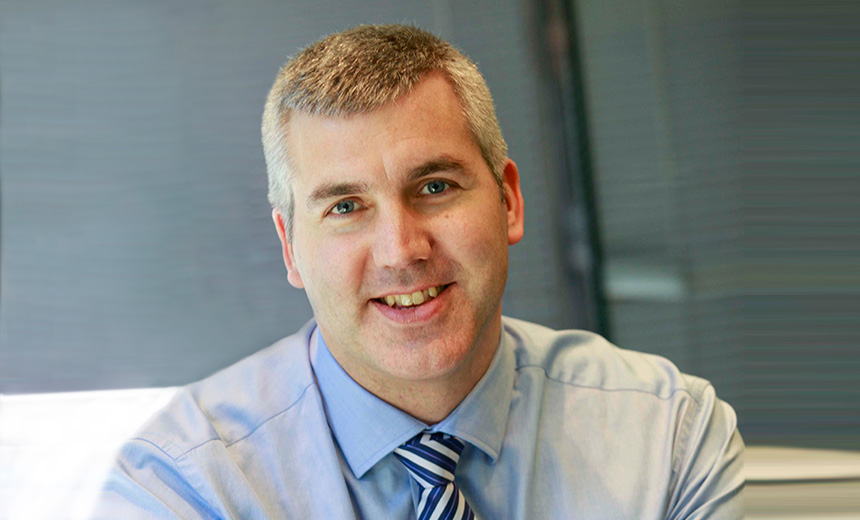 Fixing a breach is far more costly than prevention. Organizations are under pressure to respond to it faster. More often than not, though, it can be weeks or months before you've even realized that you've suffered one.
See Also: Live Webinar | Software Security: Prescriptive vs. Descriptive
The session will discuss:
Understanding the legal implications of the incident and plan a response mechanism;
Evolving a crisis management plan to prevent any reputational loss;
Required skills to remediate, respond and mitigate the risks and establish a smooth recovery process.