Secret Service Playbook: Inside the Fight Against BEC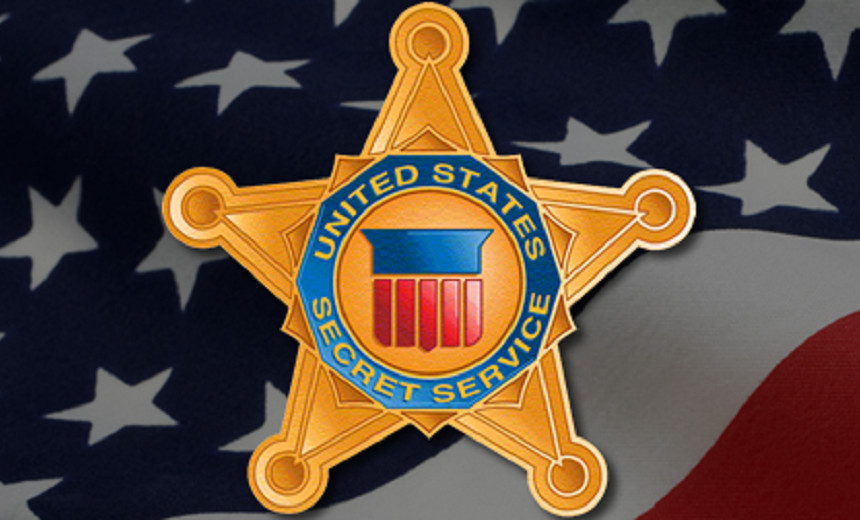 Business email compromise: The success rates and illicit earnings are staggering. In one recent case, the U.S. Secret Service helped a victim avoid losing $21 million. In this session, two USSS agents take us inside their BEC playbook to discuss:
See Also: Live Webinar Tomorrow | Remote Employees & the Great Resignation: How Are You Managing Insider Threats?
The latest trends – what we know vs. what's unreported
Anatomy of a BEC attack
How to raise awareness about detection, defense and response