3rd Party Risk Management , Standards, Regulations & Compliance
Risk Management: New Strategies for Employee Screening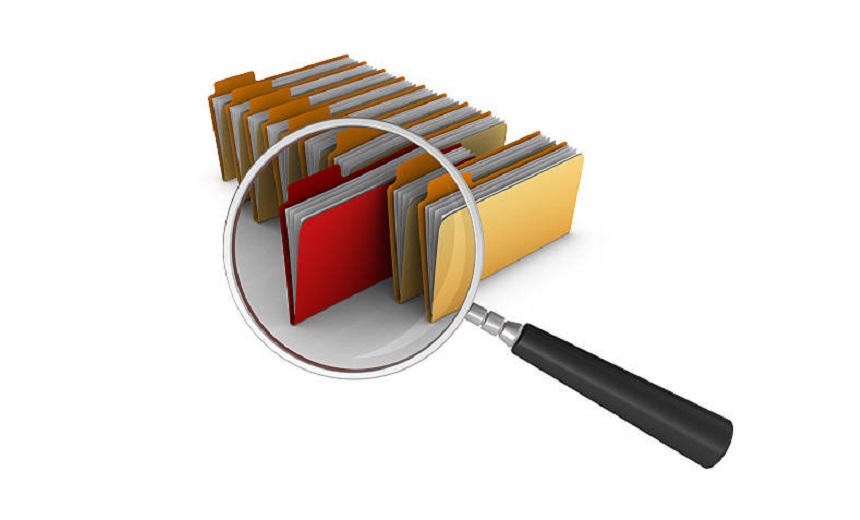 As part of your risk management strategy, your organization likely conducts pre-employment background checks. But what are your screening strategies after you have made your hires? How would you know, for instance, if:
See Also: Live Webinar | Cutting Through the Hype: What Software Companies Really Need from ASPM
An employee's personal finances have crumbled, and that individual is now at risk to embezzle;
New evidence reveals a senior executive has blatantly falsified academic credentials;
You uncover a past criminal offense by a current employee - do you have policies to deal with the situation?
Like risk management itself, background screening must be ongoing. In this session, attorney Lester Rosen, renowned expert in employment screening, presents post-hire screening strategies, including:
How to conduct continual screening of key employees;
What to do about newly-acquired employees in a merger or acquisition;
How to proceed when you do uncover past criminal offenses or falsified credentials of current employees.
Additionally, Rosen will offer updates on the latest guidance on use of arrest and conviction records, as well as the do's and don'ts of social media in background screening.