Rising Ransomware: Building an Effective Incident Response Plan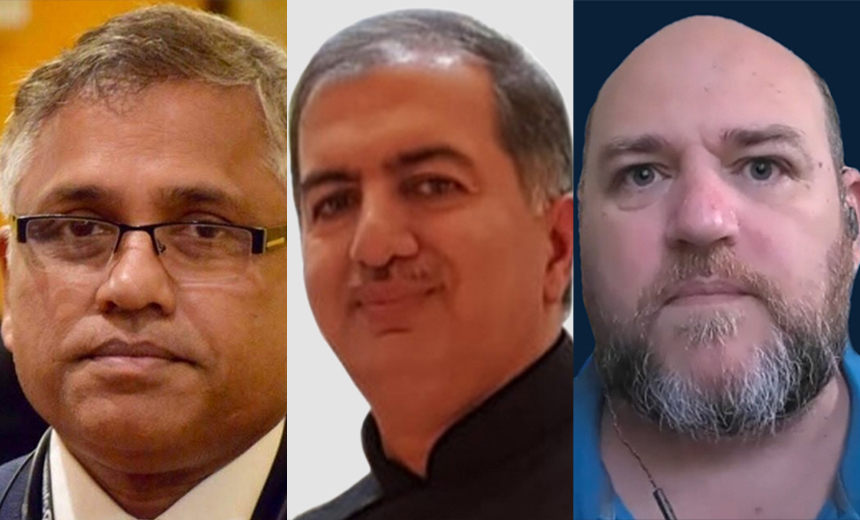 The year 2021 stands as testimony to the large ransomware attacks witnessed globally. The industry watched JBS Foods, Brenntag (chemical distribution) and UAE is not an exception. Reports say that the UAE is the second most targeted country for 'ransomware' attacks in the Middle East. Experts say organized gangs and nation stages increasingly target financial institutions and critical sectors.
See Also: Fireside Chat | Zero Tolerance: Controlling The Landscape Where You'll Meet Your Adversaries
What needs to change as CISOs experience increasing hacking burnout in preventing such malware intrusions? Can they operationalize technology in their prevention and incident response mechanism to address ransomware issues?
The panel will discuss:
Building an effective incident response and investigation mechanism
How to deal with the recovery response process in the event of an attack
Taking a tactical and strategic approach to battling ransomware and protecting backups