Events , Governance & Risk Management
Remediation Workflow: Decreasing Time and Workload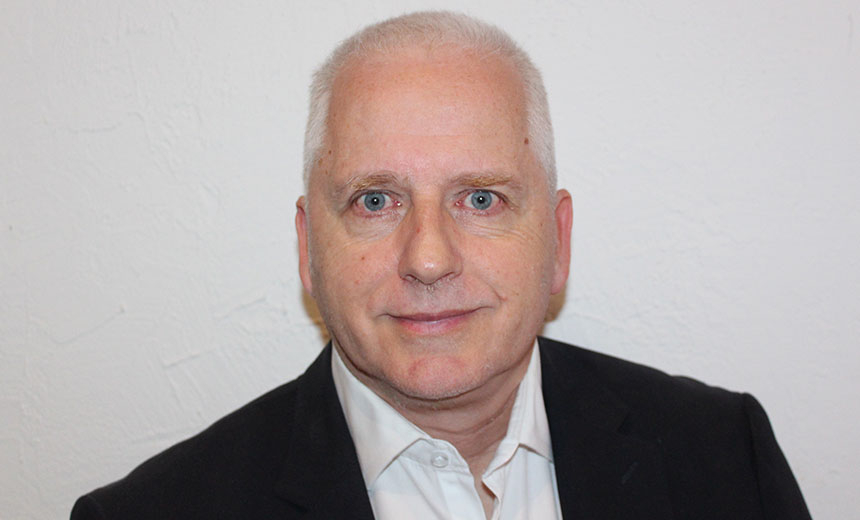 All Industries need to continuously ensure the security of their IT environment. Security is a must, but it is painful, expensive, and there is no glory! Blighted with challenges the real question is: what are the critical points that require the biggest effort, and how to make them smoother and possibly automatic. Our session will explore:
Data Enrichment
Context- and Risk-driven Prioritisation
Effective Remediation Workflow
We will then conclude with the only real concern: when you remediated, did you really remediate?