Multi-factor & Risk-based Authentication , Next-Generation Technologies & Secure Development
Reduce Call-Center Fraud - and Costs - While Improving Customer Satisfaction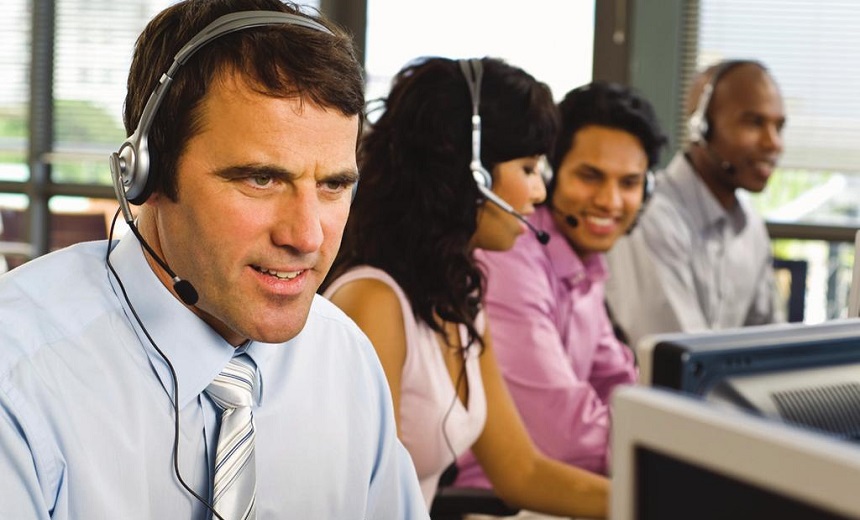 Incidents of call-center fraud are up, and knowledge-based-authentication has become the weakest link in customer phone interfaces. What are leading financial institutions doing to reduce the expense and incidents of call-center fraud, as well as improve customer satisfaction?
See Also: Fireside Chat | Zero Tolerance: Controlling The Landscape Where You'll Meet Your Adversaries
Register for this session to learn:
Why many current authentication solutions are ineffective today;
How to automate authentication in ways that satisfy customers;
How to dramatically reduced operational expenses.