Protecting the Hybrid Workforce Using a Zero Trust Approach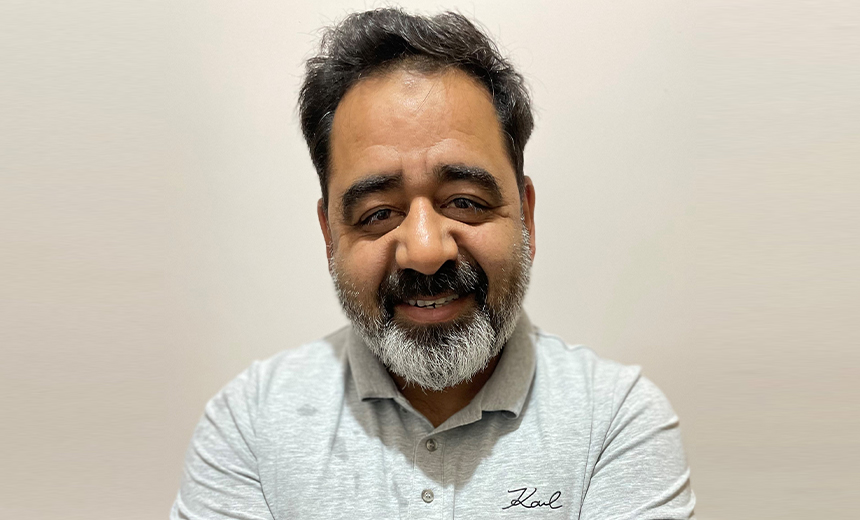 Today, the mobility of the modern workforce has empowered users and devices to connect anywhere. Employees and users have more control over the applications they use. These applications are no longer behind the firewall as users can connect directly to work applications over the internet using their own devices. The most significant risk of hybrid workforce for enterprises would be the risk of identity and user access. The industry is abuzz with the concept of 'zero trust' being applied in securing the hybrid workforce in this perimeter less world, challenging the CISOs in securing the ecosystem.
See Also: Fireside Chat | Zero Tolerance: Controlling The Landscape Where You'll Meet Your Adversaries
The session will cover:
How to secure user access from any device and applications.
Establishing security-by-design model using the 'zero trust' approach.
How to adopt the 'zero trust' security.