Next-Generation Technologies & Secure Development
Preventing Malware: Tips to Staying FFIEC Compliant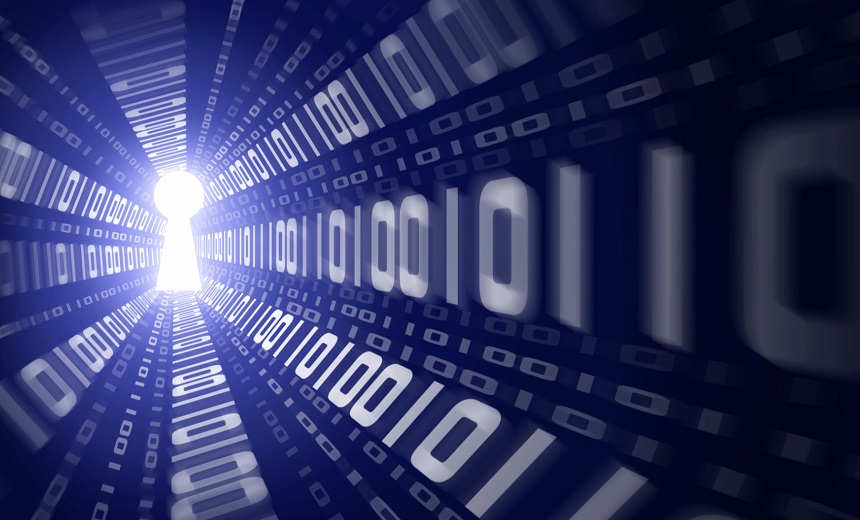 With the recent release of the new online authentication guidance, the Federal Financial Institutions Examination Council (FFIEC) directs banking institutions to provide a more air-tight defense against risks to their networks and customers.

The barrage of recent high-profile data breaches confirms what experts have been saying all along: Fraudsters are generating more sophisticated and persistent malware to steal your institution's confidential data for profit.

The new approach to customer data security entails a layered security strategy for the endpoints, addressing increasingly sophisticated attacks. Layered security consists of multiple protection solutions working together to achieve complete endpoint protection.

This webinar will explore how to:
Comply with pending FFIEC mandates;
Stay up-to-date with the latest malware and breach trends;
Secure employee workstations and other data points;
Accelerate IT efficiency and support.
See Also: Live Discussion | Securing Business Growth: The Road to 24/7 Threat Detection and Response