Governance & Risk Management , Incident & Breach Response , Next-Generation Technologies & Secure Development
Learn the New Threat Vectors Putting Your Mobile Banking Customers at Risk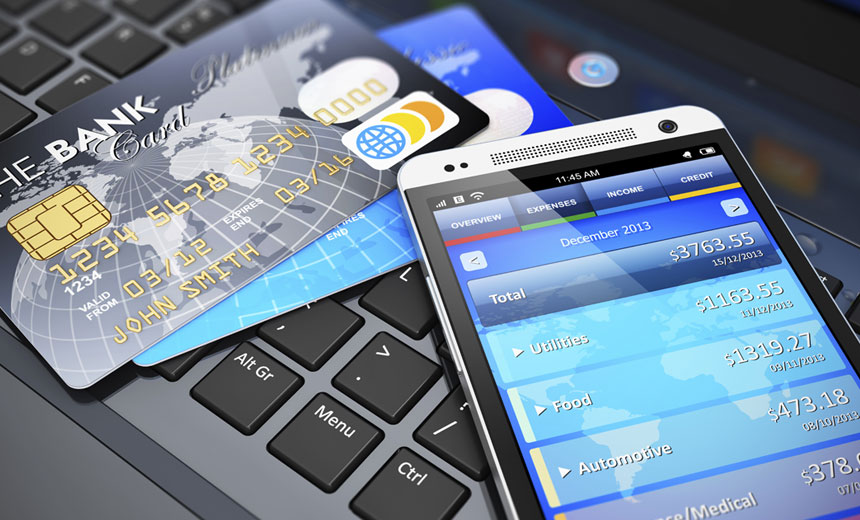 Mobile banking is growing out of its infancy and experts predict it will soon be the dominant banking and payments channel. However, with mobile operating systems and their varying support of security best practices, multiple new threat vectors are being introduced and many are already being widely utilized for malicious purposes. In addition to the rogue mobile apps, a key issue is capturing user credentials which can then be used to gain account access and commit fraudulent transactions.
In this session we will discuss:
Which new vectors are being introduced and how do we prepare for them?
Why is poor security endemic in mobile applications?
Best practices for employing mobile security.