2018 Dallas Fraud & Breach Prevention Summit , Card Not Present Fraud , Events
Post-EMV: The Present and Future of Retail Fraud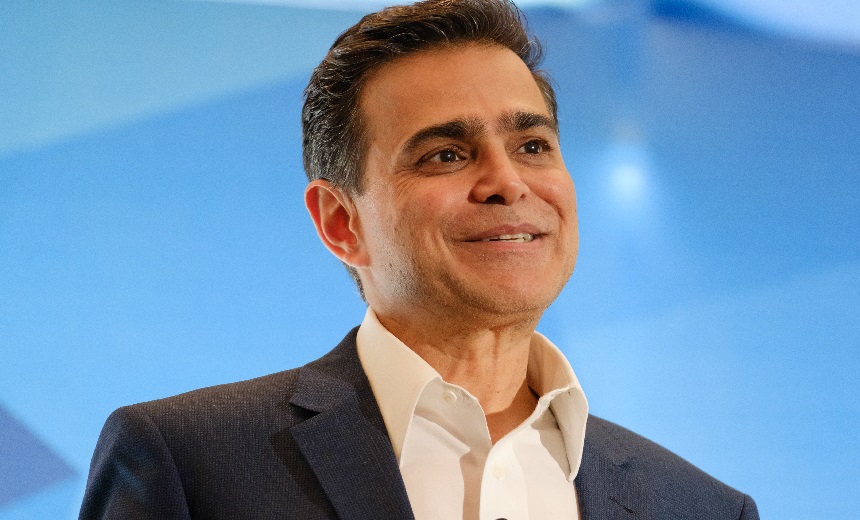 With the adoption of the EMV standard for payment cards, the associated card fraud has increasingly gone down. This has resulted in cyber criminals shifting focus to other forms of fraud such as gift card fraud and fraud related to online retail purchases which are processed as Card Not Present (CNP) transactions. This has opened up new avenues for cyber defense and mitigation techniques. This presentation takes a look at:
See Also: OnDemand | Understanding Human Behavior: Tackling Retail's ATO & Fraud Prevention Challenge
The evolving state of fraud in the retail industry
New cyber defense techniques being utilized, including bot protection, device fingerprinting and advanced machine learning to detect fraudulent transactions.