Card Not Present Fraud , Fraud Management & Cybercrime , Incident & Breach Response
POS Security Essentials: How to Prevent Payment Card Breaches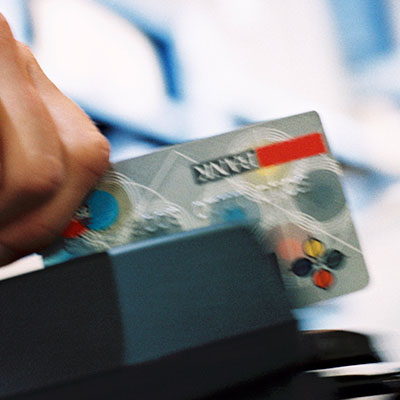 Financial criminals breach hundreds of merchants each year, displaying a better understanding of how point-of-sale systems operate than even the technicians that maintain them. Security professionals must understand POS architecture, integrated payment processing and weaknesses in the technology, so they can better protect organizations that handle payment card information.
Register for this session to learn:
The POS essentials about how card data flows when transactions are processed;
Which attack vectors POS hackers continue to exploit successfully;
Effective attack mitigations that can stop organizations from being breached.