Plenary Session: Critically Secure - 'Zero Trust' Approach to Securing Your Critical Information Infrastructure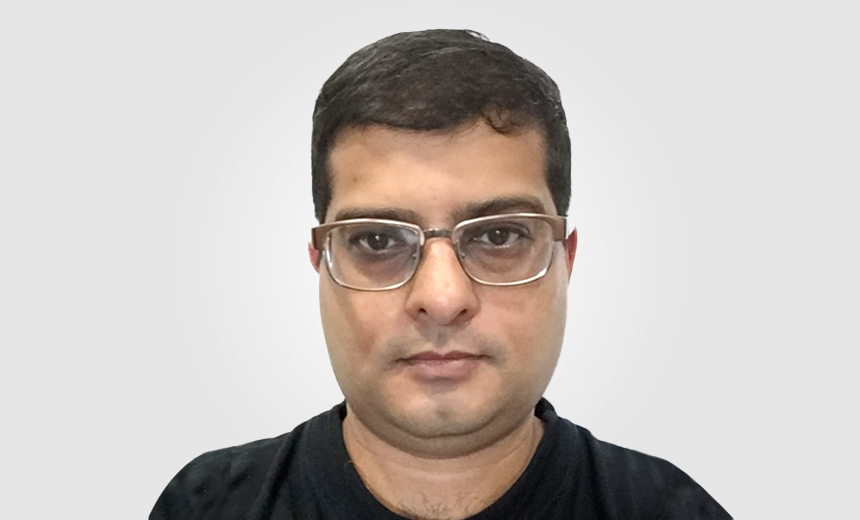 The US Homeland Security defined 16 critical sectors for cybersecurity as part of Homeland Security Directive 7 in 2003. Subsequently, regions across South East Asia has passed cybersecurity regulations that cover government, healthcare, financial institutions, energy, transport and telecommunications, and water utilities as Critical Information Infrastructure (CII) backbone for countries' growth. The recent cybersecurity incidents against the critical infrastructures such as Colonial Pipeline in the USA or Waimato hospital chain in New Zealand highlight the benefits of a 'zero trust' in critical infrastructure. This is critical, which helps in securing the blind spots which you don't want attackers to see. Security experts intend to leverage 'zero trust' to modernize legacy systems, enhance productivity, and integrate with interconnected devices to provide secure access.
See Also: Insights on Financial Supply Chain Compromise
The session discusses:
An overview of recent breaches in 2021 - where traditional IT architecture failed
'Zero Trust' architecture in new NIST hardening guidelines and ISO standards
Enterprise and device visibility with granulated 'Zero trust' in hyper-converged critical infrastructure and challenges therein.