Securing Indian Cyberspace: Government and Industry Initiatives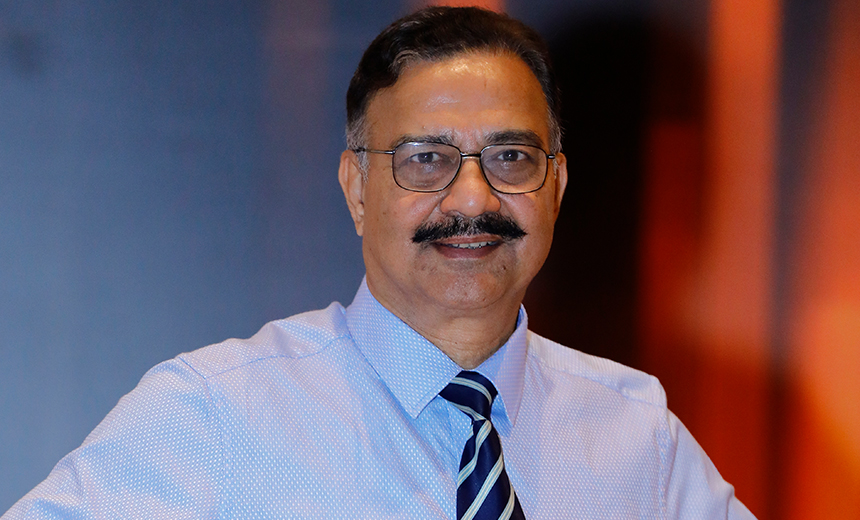 India is adopting new technological innovations and driving digital transformation faster than other nations. Global researchers at Harvard University have categorically stated that "India is leapfrogging into the Fourth Industrial Revolution".
See Also: Live Webinar | Cyber Resilience: Recovering from a Ransomware Attack
The cybersecurity market in India is expected to grow to $3.05 billion by 2022, driven by investments by organizations to safeguard against cyberthreats. Through 2022, cybercriminals will undeniably continue to take advantage of human errors, technical flaws, and the hybrid work era's more complicated IT requirements.
A report says, by 2023, we are likely to see an increase in the number of internet users by about 40% to between 750 million and 800 million and a doubling of smartphones to between 650 million and 700 million.
Given the expansion in the digital footprint across industry verticals, are enterprises secure and prepared to have their counter defenses in place? What needs to change from an enterprise security perspective moving forward?
The keynote will cover:
Comprehensive cybersecurity legislation for various industries
Governance and security framework for securing the digital enterprise
Recent initiatives by the government to bolster cyber defenses against growing threats