Plenary Session: Digital Banking: How Can Banks Innovate and Enhance Digital Banking Security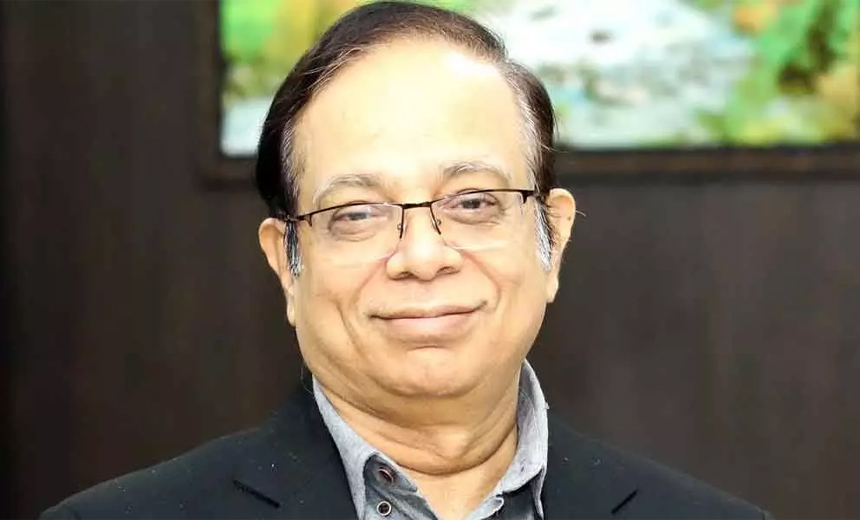 In the increased digitization era, banks have leap forwarded their adoption to digital banking to be competitive and the digital banking security not drives competition, but also poses significant challenges for CISOs.
See Also: Live Webinar Tomorrow | Cyber Resilience: Recovering from a Ransomware Attack
The security teams has a huge task of balancing conflicting commercial interest, convenience and security, besides complying with regulatory norms to ensure frictionless secure banking.
The session will discuss:
How do CISOs balance security, convenience and digital banking innovation?;
Technologies being harnessed to secure the digital banking;
Data security, automation and compliance to address digital risks.