PCI Compliance: Tips, Tricks & Emerging Technologies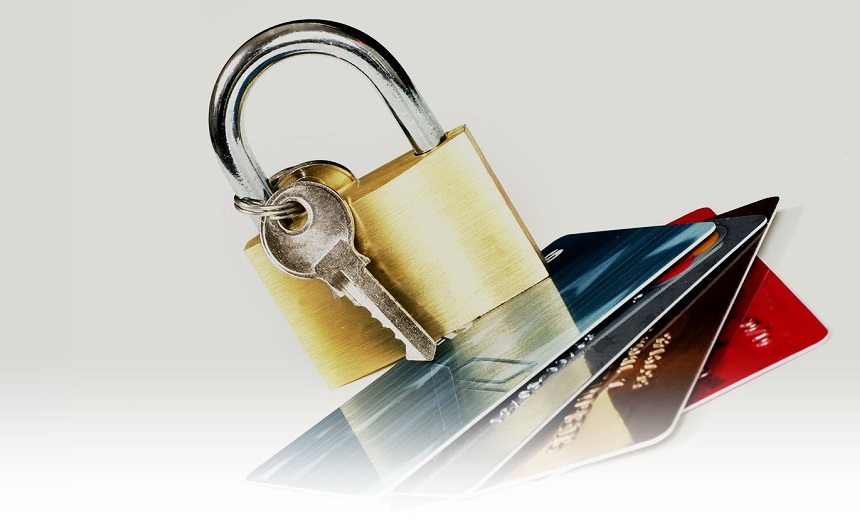 Version 2.0 of the Payment Card Industry Data Security Standard is in effect, and already thought-leaders are reviewing emerging technologies and payment card security trends with an eye toward how they may impact PCI's future.

Meanwhile, the single biggest question on the minds of merchants, processors and service providers today is: How do I get - and stay - PCI compliant?

This panel will answer that question with an eye toward PCI's future, exploring:
PCI's global influence on smaller merchants and service providers with limited IT resources and lack of security expertise;
The role of emerging technologies such as encryption and tokenization;
Tips and tricks to make a PCI compliance program a success.
See Also: Live Webinar | Generative AI: Myths, Realities and Practical Use Cases