Payment Card Security Market Trends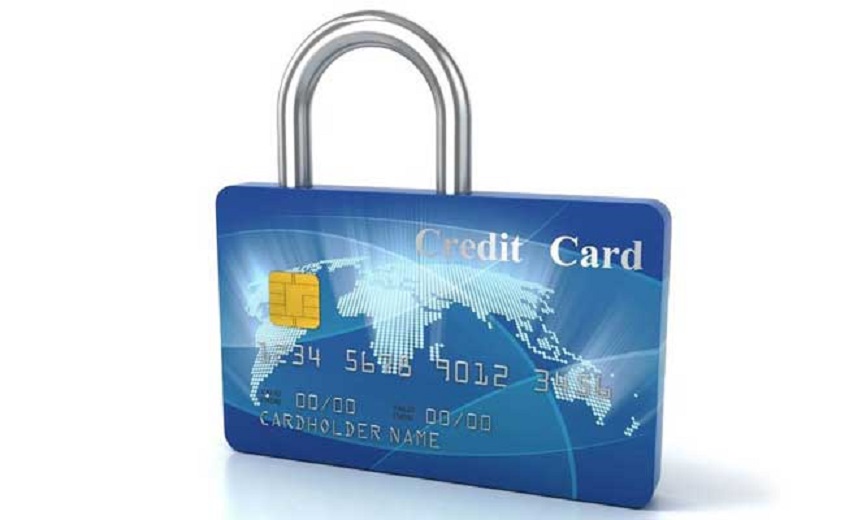 The Heartland Payment Systems data breach has been the information security story of the year. And it's shined a bright spotlight on the Payment Card Industry Data Security Standard (PCI DSS) - and the question "How does an organization attain and sustain PCI Compliance?"

In this panel webinar, part of the Emerging Technologies Insights series, industry thought-leaders will discuss:
The importance of not only meeting PCI compliance, but having the ability to audit and sustain compliance;


Market trends - current threats and cutting-edge solutions;


Practical advice to help your organization avoid being the next Heartland or having to deal with the aftermath.