Supplying "Consistent Security" for Every Workspace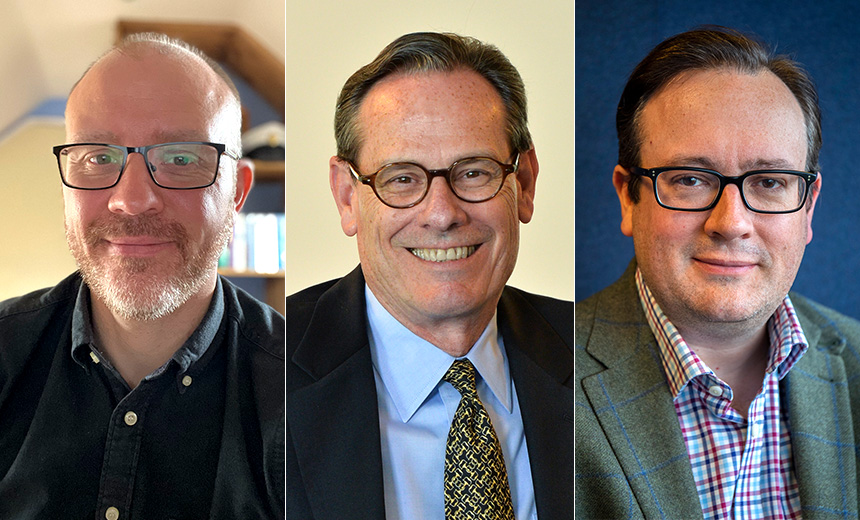 In 2021, the challenge isn't just about securing the remote workforce. It's about securing any workforce, whether it's in a home office, a traditional branch office, a software-defined branch or a combination of all three.
See Also: Live Webinar | Software Security: Prescriptive vs. Descriptive
Join this panel of practitioners and security experts as they explore:
How do you supply "consistent security" for every workspace?
What is the new role of SD-WAN? The emergence of SASE?
What are the merits of consolidating multiple cybersecurity vendors to a single platform solutions provider?