2018 New York Security Summit , Access Management , Events
Why Password Management Should be Foundational in Your Security Stack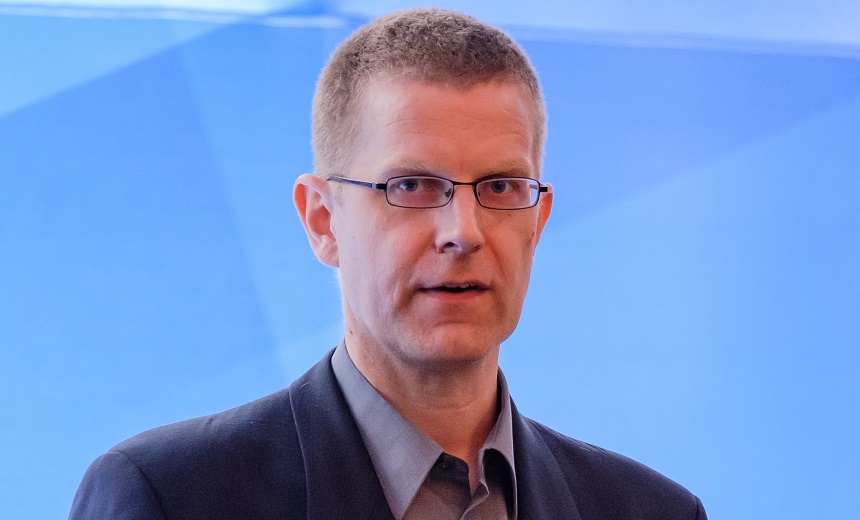 Businesses remain plagued with weak, reused, old, and potentially-compromised credentials, and every password is a potential entryway to the business that needs to be properly protected and managed. While technology can help address these issues, it is critical to address people and processes first to improve the overall password regime. For business and IT leaders, the ability to help securely control, store and manage employees' passwords can mitigate unnecessary risks due to poor password hygiene or the threat of malicious, complacent, and inadvertent insiders.
See Also: A Guide to Passwordless Anywhere
In this session, Gerald will discuss:
Why a well-implemented Enterprise Password Management solution should be foundational;
Best practices for how to implement more effective policies and training;
An early look into soon-to-be released data that will help businesses quantify their own individual level of risk.