Panel discussion: You Have Been Breached: Is Your Incidence Response Strategy Top Notch?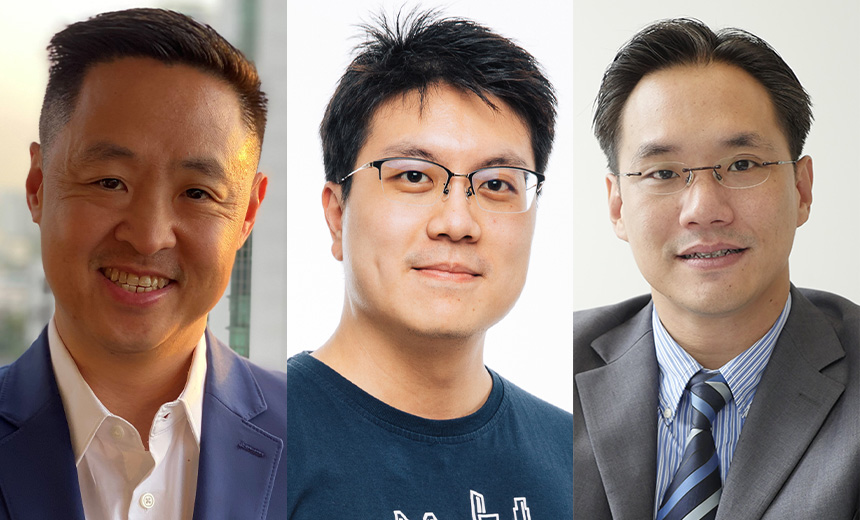 The year 2021 stands as testimony to the large ransomware attacks witnessed globally. The South East Asia is not an exception. The Southeast Asian region will see a spike in multifaceted extortion with more public breaches, along with an increase in ransomware-as-a-service operations in 2022. the increase will be driven by the rise in cryptocurrency value and the difficulty in attributing the arrest of people associated with a specific cyber campaign, experts say.
See Also: Webinar | Prevent, Detect & Restore: Data Security Backup Systems Made Easy
What needs to change as CISOs experience increasing hacking burnout in preventing such malware intrusions? Can they operationalize technology in their prevention and incidence response mechanism to address ransomware issues?
The panel will cover:
Building an effective incidence response and investigation mechanism
How do deal with the recovery response process in the event of an attack
Taking a tactical and strategic approach to battling ransomware and protecting backups