Panel Discussion: Ransomware: How to Respond to Destructive Attacks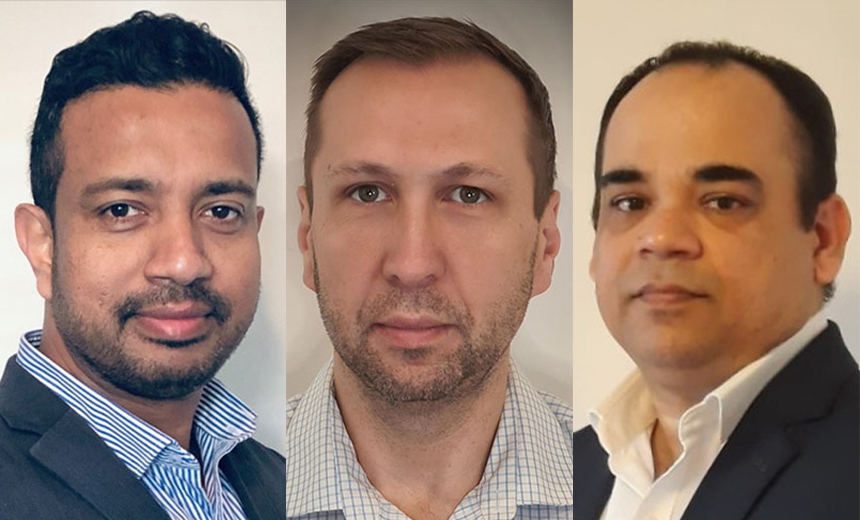 A major Australian broadcaster recently was hit by ransomware – just the latest strike against organizations of all sizes and sectors. The trend is clear: Attacks are only becoming more common and brazen. Does this call for a different type of defense or response?
See Also: Live Webinar | Remote Employees & the Great Resignation: How Are You Managing Insider Threats?