Attack Surface Management , Big Data Security Analytics , Cloud Security
OnDemand | Realities of Choosing a Response Provider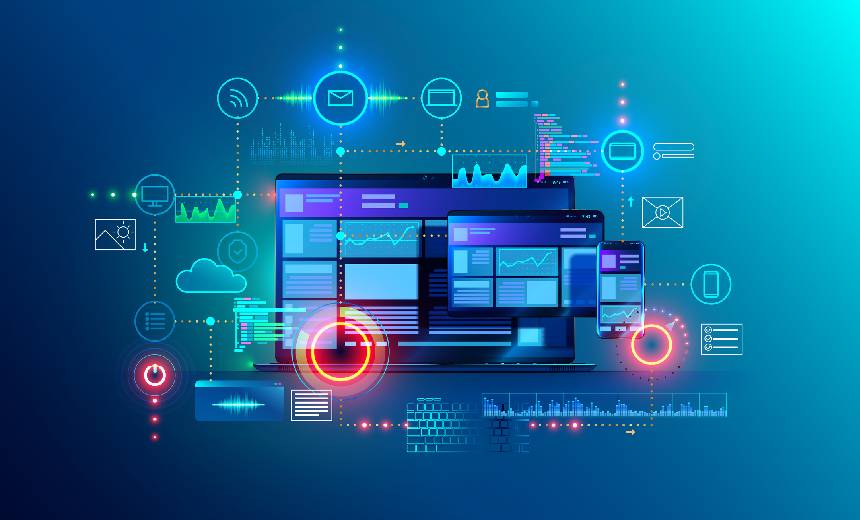 In a world where the adversary has historically had the upper hand, Cortex and IBM have partnered together to flip the script for their clients by combining best in breed technology with extraordinary services.
Palo Alto Networks and IBM today announced that IBM Security's X-Force will use Palo Alto Networks' industry-leading Cortex XDR® to enhance its proactive and reactive incident response service offerings. Cortex XDR integrates endpoint, network and cloud data to stop attacks with full visibility and analytics.
Through proactive threat assessments, incident preparedness, detection and response, and crisis management services, the IBM X-Force team creates techniques for detecting, preventing and remediating threats. By adopting Cortex XDR technology into X-Force, IBM Consulting will gain deeper and broader visibility across network, endpoint, and cloud assets more quickly, reducing mean time to detect - MTTD - and mean time to respond - MTTR.
Watch this webinar to learn more!