Events , Governance & Risk Management , Insider Threat
The Other Insider Threat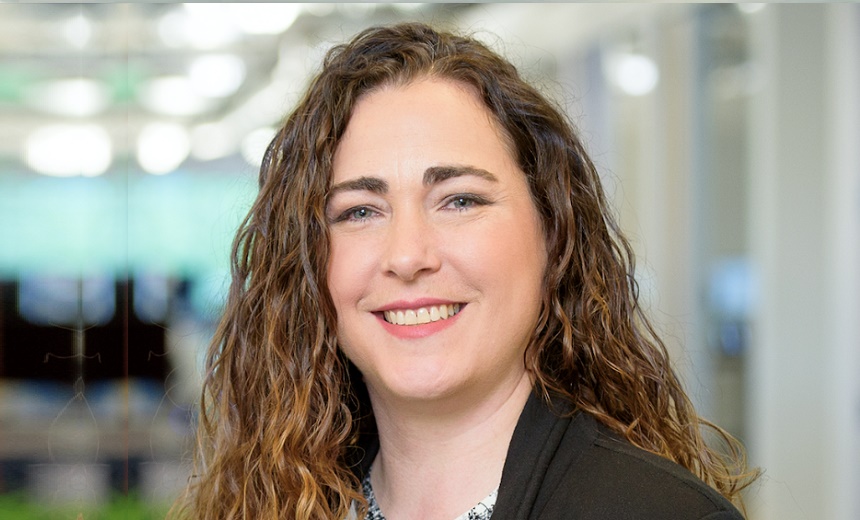 There's a lot of talk about the malicious insider, but not as much about the unintentional insider. Whether its employees using personal software to simply get the job done or teams selecting and expensing unauthorized software, company information assets are increasingly difficult to manage. The cloud has brought many great things with it, but it has also created a new form of shadow IT that has the potential for much more devastating consequences than ever before.
Attend this session to learn:
What unintentional insider threat looks like;
Hear first-hand examples of unintentional insider behavior;
Strategies for identifying and managing the other insider threat.