COVID-19 , Governance & Risk Management , Next-Generation Technologies & Secure Development
OnDemand Webinar | Work from Anywhere: The Mission - Critical Workforce Needs Dedicated, Portable & Secure Connectivity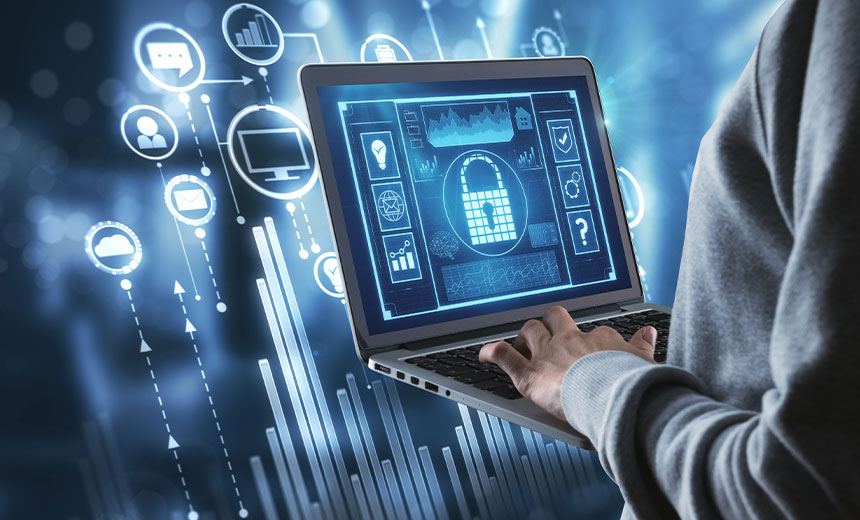 When life gives you lemons ... As the US threatens to roll back economic re-openings, work life will continue to be upheaved, underscoring an important truth: A distributed, mission-critical workforce requires the right technologies in place to allow work from anywhere. Introducing hundreds of vulnerable entry points across myriad consumer-class networks is challenging, which is why organizations are finding ways to extend the robust security of traditional office networks to critical employees - wherever they are working. The most effective way to replicate the office network at home is to deploy a "wireless private network" or WPN: a completely separate and corporate-controlled network at home using LTE-based Wireless. By implementing a physically separate at-home network IT can control all aspects of the network - from connectivity to reliability, security, management and troubleshooting.
This webinar will explore:
How Wireless WAN (4G/5G) and Secure Access Service Edge (SASE) allows simplified secure deployments and the ability to scale a distributed workforce
How to minimize business risk and completely segment and isolate work devices from employees' household networks
How work from anywhere expands the HR recruiting pool and negates geographic restrictions
Join Cradlepoint and Zscaler for a visionary webinar exploring the bright future of remote work while also remaining firmly grounded in the reality of managing the risks of working from anywhere (WFX). By leveraging the Wireless WAN, including 5G, for fast, reliable, and secure connectivity and the SASE to reduce overall business risk, organizations have the opportunity to be proactive and look further ahead to new possibilities. Let's make lemonade.