OnDemand Webinar | Why Wireless WAN Works for Mission-Critical Federal Teleworkers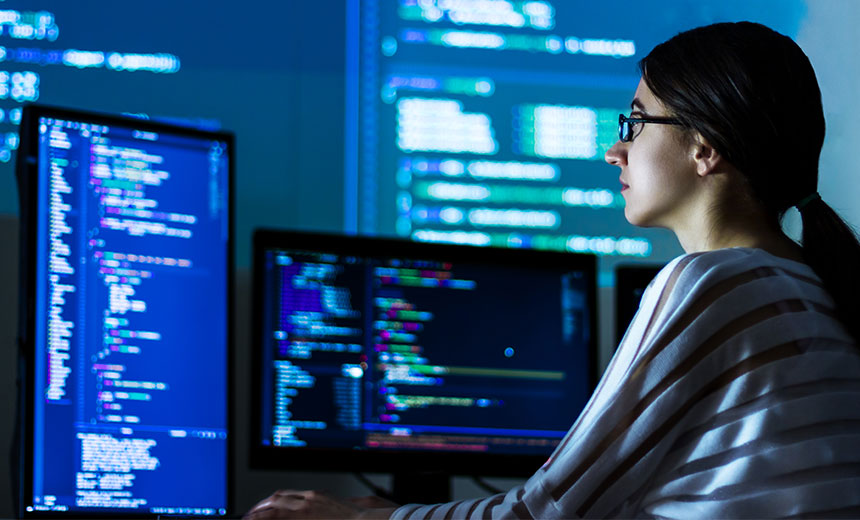 The shift to remote work has enabled continuity of government during these challenging times but also has expanded the cybersecurity threat surface that federal IT and infosec professionals must monitor and protect. According to a recent SAIC survey, 82% of the federal executives polled expect telework to continue post pandemic. This means federal agencies must continue to build upon their Defense-in-Depth (DiD) security strategies by not only securing government-furnished equipment (GFE), but by gaining control, visibility, and resiliency in the remote network solutions they deploy.
This webinar will explore:
How to minimize business risk and completely segment and isolate government furnished equipment (GFE) from employees' household networks
How Wireless WAN (4G/5G) allows simplified secure deployments and the ability to scale a distributed workforce
How to speed up and simplify a remote work solution
Join Cradlepoint to explore the bright future of remote work while managing the risks of working from anywhere (WFX) by leveraging Wireless WAN including 5G for fast, reliable, and secure connectivity.