3rd Party Risk Management , Governance & Risk Management
OnDemand Webinar | Managing Risk Exposure in a Hyper-Connected World: Revelations from the Internet Risk Surface Report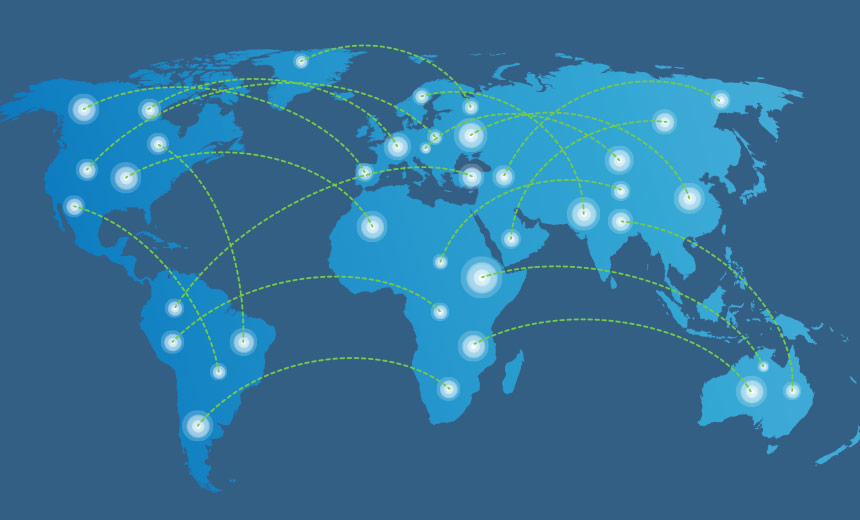 The old demarcation lines of cybersecurity responsibility have been erased. In this new landscape, risk surface is the unforeseen undercurrent of high velocity digital business.
"Risk Surface Management" is a revolutionary shift in third-party risk management. It's an approach to self-reporting on third-party risk - the risk that exists as a result of the connections between you and every company with whom you do business.
RiskRecon is proud to present a webinar on risk surface and the Internet Risk Surface Report, which will reveal the true expanse of enterprise risk and forecasting solutions for managing risk surface in a hyper-connected and hyper-exposed world.
Watch this OnDemand webinar and you will learn:
Exactly what risk surface is and where it exists in relation to your organization's digital assets;
What your responsibility is for your organization's sensitive data;
Common components of risk surface;
Best practices for assessing the risk of your third- and fourth-party vendors.
Don't miss this chance to learn from the experts, ask questions, and expand your understanding of valuable digital asset protection!