Application Security , Application Security & Online Fraud , Cloud Access Security Brokers (CASB)
OnDemand Webinar | Cloud applications: A Zero Trust approach to security in Healthcare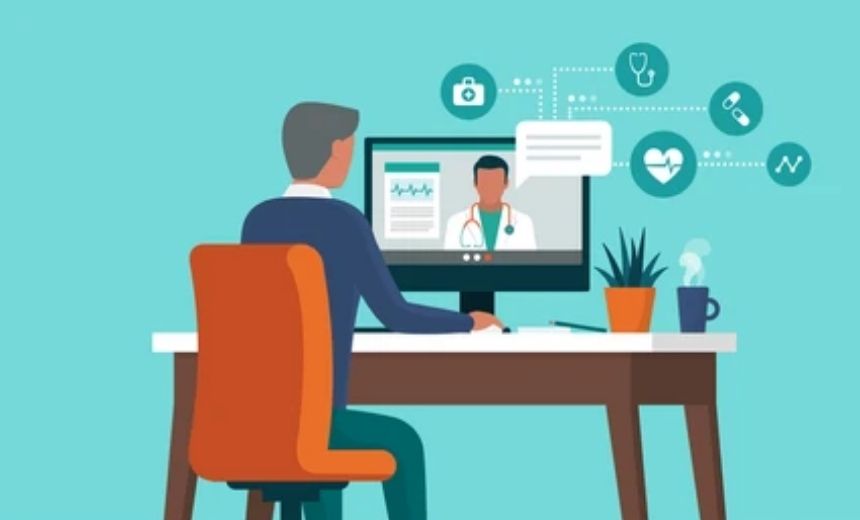 Virtual visits transformed the healthcare industry, making care accessible to remote patients online. This change, while beneficial, also meant that millions of healthcare workers and patients began to exchange sensitive healthcare issues over unvetted cloud apps that weren't built to secure health data.
Accelerated adoption of the cloud has driven healthcare organizations to rely more heavily on cloud-based productivity suites and apps that enable both employees and patients to access data from anywhere. Compound this use of managed and unmanaged mobile devices in a world where the network perimeter is being eroded and you have a real challenge at hand.
Join the Lookout team today to find out how organizations are adopting a multi-cloud security approach to protect their cloud environment and data from endpoint-to-cloud – regardless of SaaS, IaaS or on-premises application.
AGENDA:
Zero Trust - How to apply a dynamic and contextual approach to applications and data access in the cloud.
Data Protection and DLP for preventing data loss - Using advanced DLP to ensure data is protected against inappropriate upload, download and sharing.
Threat Prevention and Anomaly Detection - Gain deep visibility into user activity across all cloud applications and prevent malware and associated risks.
Audit and Compliance - How to administer a common security policy and investigate for real-time compliance across SaaS apps and platforms.
Lookout CASB+ and ZTNA platform - Interactive demo.