3rd Party Risk Management , Governance & Risk Management , Network Firewalls, Network Access Control
OnDemand Webinar | Bringing Zero Trust to the Top of the Agenda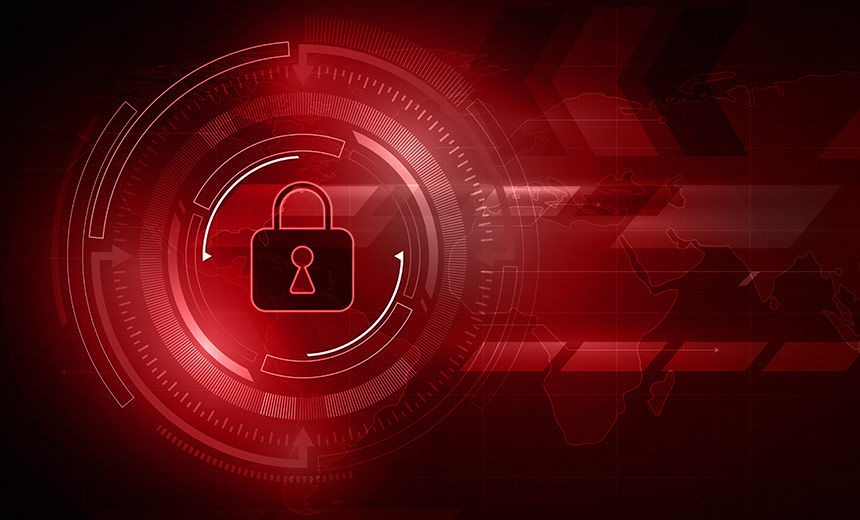 Not that long ago, many infosec leaders were asking, "What is zero trust and why should I care?" Today, it's more often, "How do I get my business owners to properly support and resource our transition to a zero trust architecture/posture?"
Media production, marketing and delivery is a complex journey that requires countless teams, partners and individuals to access resources inside the network. Prevailing perimeter-based solutions are complex, costly and most significantly, put the intellectual property of the company at enormous risk.
Akamai's Patrick Sullivan has been a security engineer, architect and strategist for more than 12 years working with media companies to implement Zero Trust solutions.
Watch this OnDemand webinar where Sullivan shares hard won insights for media companies on:
Key ways that Zero Trust can simplify infosec implementation;
Advice on how to assess and audit the security hygiene of key partners;
Tips on how to communicate security risk, and the rewards of Zero Trust, to business owners.