OnDemand | Spotlight Discussion: Advanced Network Detection & Response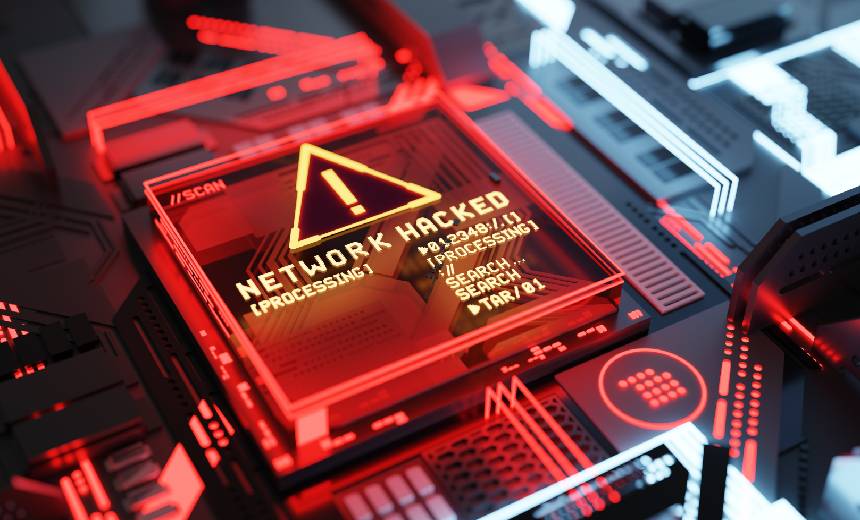 Cyberattacks are inevitable, but there are strategies and tactics to strengthen your security position.
Join us as we shed light on cyber vulnerabilities that organizations are currently ignoring. Cybersecurity expert, Dr. Eric Cole, brings a unique perspective from his 30-years in cybersecurity with roles in the CIA and on President Obama's Commission for Enhancing National Cybersecurity.
Join us during this webinar as we explore:
Strategies to minimize the risk of cyberattacks
Why comprehensive network visibility is fundamental
How critical advanced network detection and response is to your security strategy