Cloud Security , Next-Generation Technologies & Secure Development , Security Operations
OnDemand | Securing Cloud Workloads With Context-Rich Insights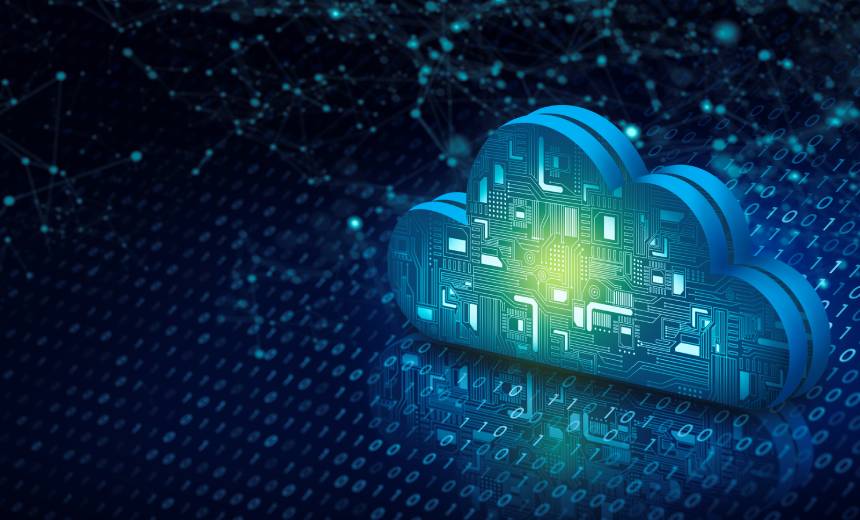 As digital transformation and cloud adoption continue to accelerate, cybercriminals are getting smarter about the ways they are able to gain access to your network. Cloud-native protection platforms that natively integrate with Cloud Service Providers' security services can provide a comprehensive, full-stack cloud security solution for securing cloud workloads.
However, many organizations are still struggling with data overload and security teams are not able to separate through the noise to get to the core concerns that matter most.
By using coordinating components across the technology stack to simplify cloud security and add context to security findings, organizations can gain greater visibility into the most critical resources to address to manage and mitigate their cloud risk.
Join this discussion to learn more about:
Managing cloud risk with context-rich, actionable insights
Increasing productivity and make more impactful security decisions
Ways to maximize your security investments to drive greater transformation and benefits