Business Email Compromise (BEC) , Cybercrime , Cybercrime as-a-service
OnDemand | Looking Back, Moving Forward: 3 Cybercrime Predictions for the New Year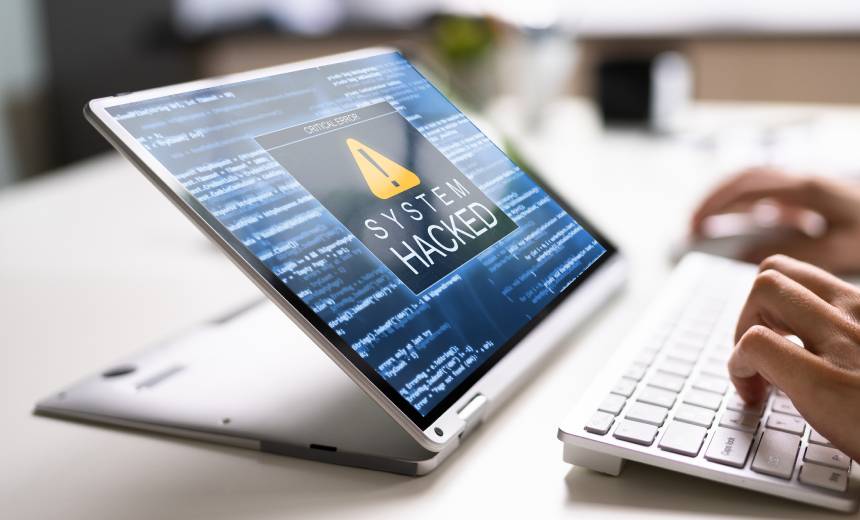 Cybercrime is always evolving as threat actors find new ways to infiltrate organizations, steal money, and cause damage. So what should you prepare for in 2023?
Join this webinar with Crane Hassold, Director of Threat Intelligence at Abnormal Security, where he'll dive into the trends we saw in 2022 and provide some predictions for the coming year. You'll learn:
Why threat actors are turning to a new form of business email compromise
How cybercriminals are using brand impersonation more effectively than ever before
Why gift card scams are decreasing as payroll diversion is on the rise
And what you need to know about ransomware in the coming year
This live session will provide plenty of opportunities for you to ask questions about the past (and future) of cybercrime. Be sure to join us online to have them answered!