3rd Party Risk Management , Governance & Risk Management , Risk Assessments
OnDemand | A Journey to Mitigate Cyber Risk with Trusted Data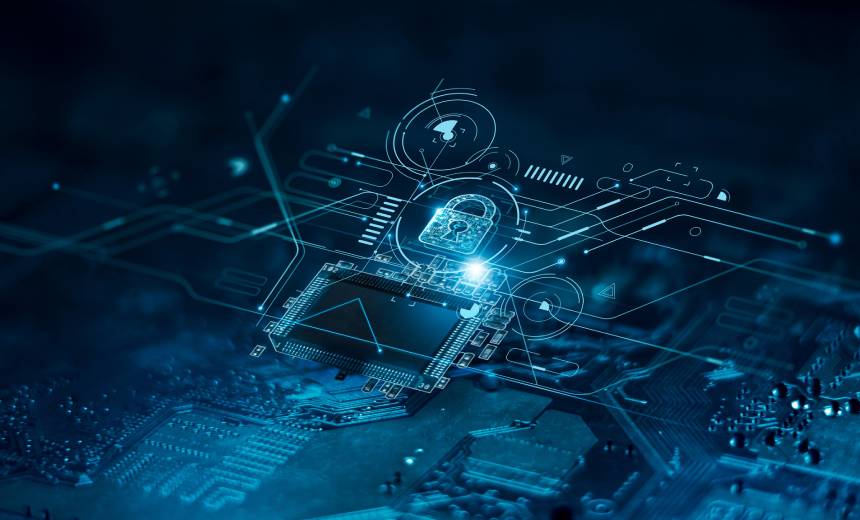 As you grow your third-party ecosystem, it is increasingly difficult to manage and mitigate cyber risk to meet your security standards. Onboarding a new vendor, assessing existing 3rd parties, and trying to clearly communicate security performance across the organization are relentless yet necessary tasks. BitSight for Third Party Risk Management (TPRM) simplifies and enhances this process by empowering security leaders to:
Validate Vendor Security Performance With Confidence - Ensure new vendors are within your organization's risk tolerance through objective data and research.
Continuously Monitor Third Parties - Mitigate risk throughout the vendor lifecycle and reduce time spent reassessing vendors.
Effectively communicate risk to stakeholders - Deliver clear, evidence-based data to key stakeholders for better awareness and understanding of organizational risk.
Join BitSight and ProcessUnity, on a journey that highlights TPRM trends, and challenges and introduces a data-driven approach through ProcessUnity that is fast, frictionless, and provides actionable integration to help modern organizations make smarter cyber decisions.