Cybercrime , Cybercrime as-a-service , Fraud Management & Cybercrime
OnDemand | A Holistic Approach to Cybersecurity Program Management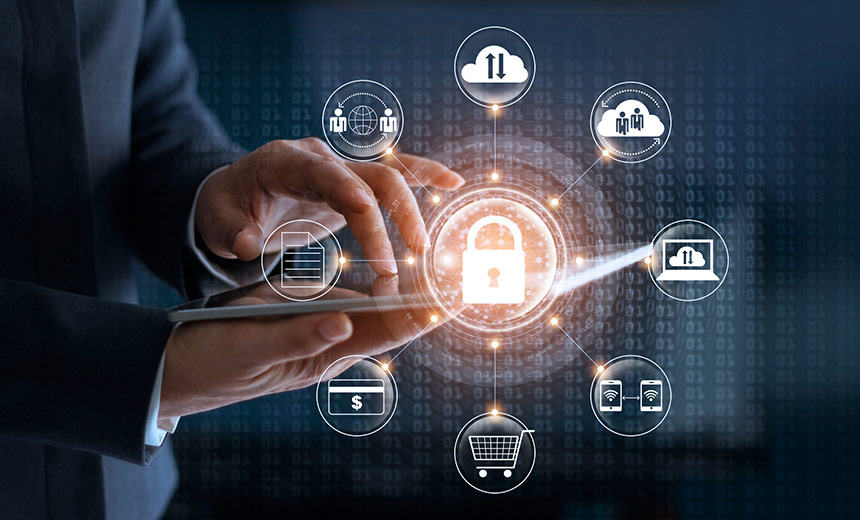 Cybersecurity has seen an increase in requirements and complexity as more data is moved to the cloud or outsourced to third parties. The posture now includes third parties, IT systems, regulations (e.g., PCI, PII), standards (e.g., NIST, SCF, ISO), access management and more. CISOs not only need to understand and manage all of this data to protect against threats, but they also need to quickly make sense of technical data, make informed real-time decisions, and communicate this information in a meaningful way at a moment's notice.
Today, the most successful programs take a holistic approach to cybersecurity planning and management. A multi-tiered approach that combines business performance and security management is the key to safeguarding your data and ensuring organizational success.
Join ProcessUnity for a one-hour webcast at 12pm ET on Thursday, June 24, 2021 and take advantage of best practices for up-levelling your cybersecurity management program. Attendees will learn how to:
Better understand how fundamental transformations in the cybersecurity landscape are applied within your business;
Bridge the gap between IT security risk assessments and business continuity, as the CISO's role evolves from risk manager to business enabler;
Improve the lines of communication across all departments and involve senior management in the cybersecurity decision-making process;
Analyze, predict, and prepare for emerging cybersecurity challenges.
Don't miss this opportunity to explore how organizations are strengthening and improving their cybersecurity program management efforts.