OnDemand | Guess Who? No More - How to Unlock the Power of Identity Graphs for Fraud Prevention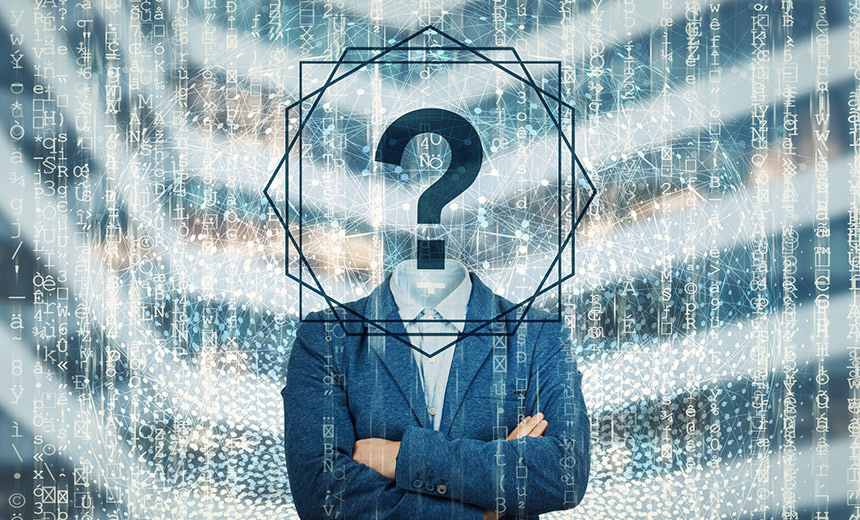 Understanding customer identities in the digital world is no easy feat.
Fraud teams must cut through the clutter to single out good and bad users, regardless of how many devices, accounts, profiles, and addresses they use. One-size-fits-all identity verification methods use black-box approaches, create more friction and are only effective for customer onboarding.
This webinar explains how to:
Stop ATO and other attacks at every customer interaction point (applications, logins, transactions, etc.)
Reveal connections among customers, accounts, cards and transactions with fuzzy matching and customized logics
Accelerate decisions with built-in fraud operations including blocklist, allowlist, and cash flow directions