Account Takeover Fraud , Fraud Management & Cybercrime
OnDemand | Fraudulent App Investigation Weapon: Scylla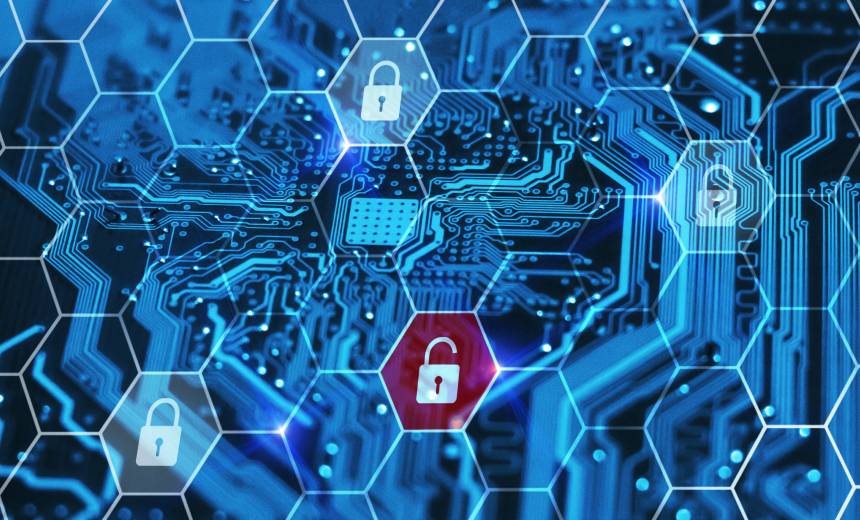 Fighting fraud is not dissimilar to a child's connect the dots activity. Instead of dragging a crayon from one strategically numbered dot to another, fraud fighters are connecting online signals. HUMAN's Satori Threat Intelligence & Research team works with HUMAN's immense internet visibility to paint these pictures everyday. They work with ecosystem partners and HUMAN's immense internet visibility to identify and disrupt fraud schemes.
In 2019, Satori announced a fraudulent apps investigation - named Poseidon - resulting in Google removing the apps from their Play Store. However, new variations of the scheme popped up in recent years, which the team recently announced to the market, calling it Scylla, after the grandchild of Poseidon.
Join HUMAN's security experts to learn:
The details of these fraud scheme operations;
The means with which the operations morphed to grow and avoid detection;
What the industry can learn from these disruptions;
How to protect against these threats.