Application Security , Cloud Access Security Brokers (CASB) , Cloud Security
OnDemand Fireside Chat | Scaling up your Cloud Security Program: Advanced Techniques and Common Pitfalls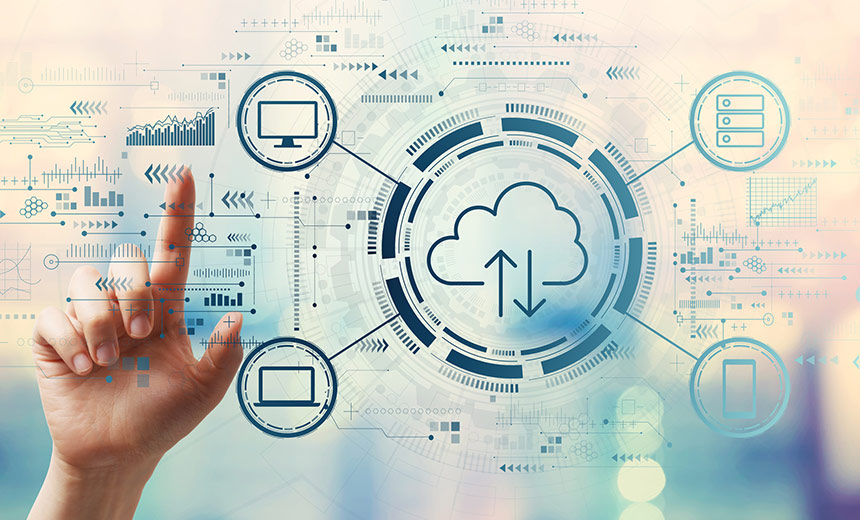 The specific challenges of securing an expansive multi-cloud or hybrid environment go far beyond the cloud-provider baselines and compliance best practices. Decision makers are moving beyond the legacy tool portfolio standards to address the need for a new approach to people, process, and technology strategy.
In this fireside chat, we'll outline and then dive into the most salient and unique challenges for mature cloud sec teams, including a lack of visibility, the ephemeral nature of the cloud, and inflexible processes. Then we'll discuss a few new approaches to address these challenges in your strategy immediately. Key elements of securing cloud environments (IaaS/PaaS and SaaS) across the major public cloud providers (AWS, GCP, Azure) and share critical insights on how modern defenders should be approaching the most salient challenges of cloud security, including:
Why cloud threats look different and how to model them
Addressing and eliminating the dreaded data silo
Operationalizing a "visibility first" strategy for security decision making
The ephemeral nature of misconfigurations and vulnerabilities in the cloud and how to manage them
Join Uptycs' Director of Cloud Security and former AWS Head of ATO, Andre Rall with Director of Product Management and former Former RSA Product Executive and Security Expert Sudarsan Kannan for an in-depth chat. This will be a useful session for anyone building a cloud-native security program to support and enhance their organization's growth and innovation.