Governance & Risk Management , IT Risk Management
OnDemand | Best Practices to Measure and Conquer Vendor Cybersecurity Risk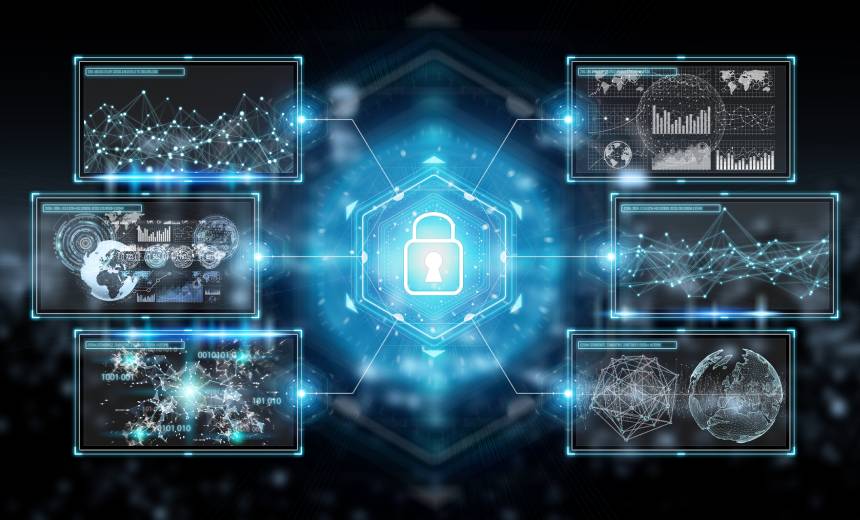 IT vendors are essential to businesses across the globe - now more than ever. Vendors help organizations deliver new capabilities, serve their customers, stay competitive, and keep the lights on (literally and figuratively). But they also bring new risk to the table, both directly and through their own vendor relationships. Without a smart process of developing and scaling the program, organizations struggle to keep up with the ever-evolving cyber risk brought by the vendors.
Having a comprehensive understanding of your vendor's cybersecurity performance through streamlined assessments and continuous monitoring is an important part of recognizing your own organization's security in the IT space. Once equipped with the knowledge, you will be able to build your risk management program from scratch, or grow it into an automated, highly efficient version recognized across your organization.
Join experts in Third-Party Risk Management to learn more about how measuring and managing risk across the vendor lifecycle can benefit your organization's cyber hygiene and efficiently prioritize vendor risk management resources, so that you can work smarter, not harder.