Endpoint Security , Multi-factor & Risk-based Authentication , Security Operations
OnDemand | Not All MFAs are Created Equal, Some MFAs are More Equal than Others.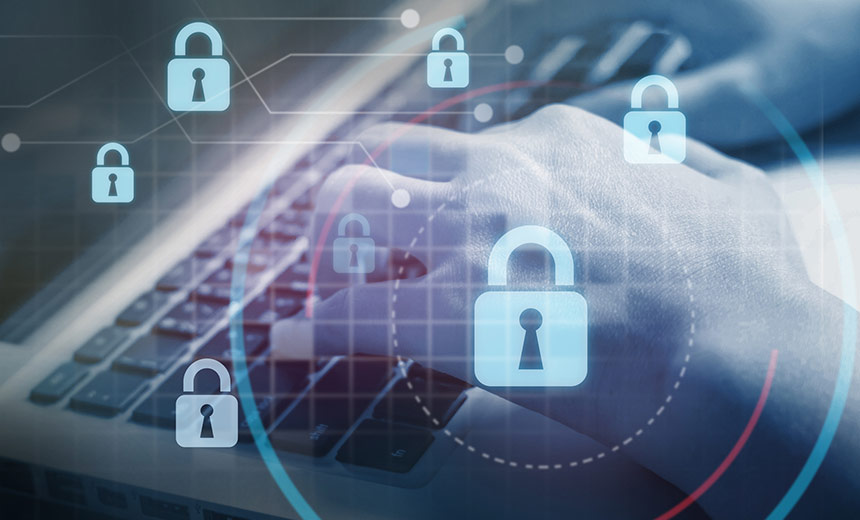 With the explosion of ransomware and stampede of account takeover attacks, MFA has become the "go-to" solution, and a must-have if you want to renew your cyber insurance policy. But many MFA solutions rely on passwords and other "phishable" factors, that are easily bypassed by hackers. In this session, Roger Grimes and Dr. Jasson Casey will discuss and demonstrate how adversaries - from financially motivated actors to state sponsored attackers — can compromise systems "protected" by legacy-style MFA.
Topics include:
What are "phishable factors" and how can they be exploited?
Is this just theoretical, or are these attacks happening in the wild?
What requirements will high-trust MFA solutions need to address?
What are the critical components of a modern MFA solution?
What types of modern MFA can protect against these attacks?