Attack Surface Management , Cyberwarfare / Nation-State Attacks , Fraud Management & Cybercrime
On Demand: Protect Your Business Against Sophisticated Automated Attacks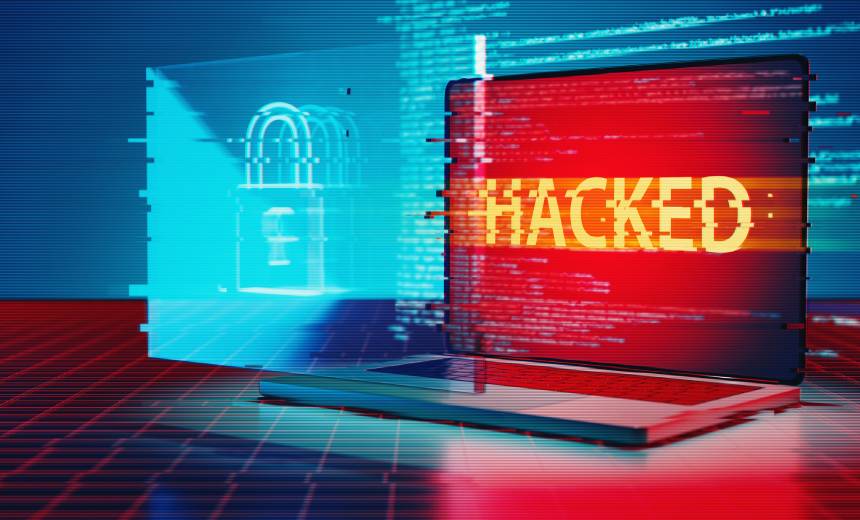 Bots are used in three out of four of cyberattacks, but they work differently from conventional threats. Rather than looking for holes in your systems and defenses, bots use applications as they were intended to be used. So then, how do you stop those sophisticated bots?
View this webinar to learn:
The damage malicious automation can cause;
The limitations of WAF and CAPTCHA;
How to adopt new approaches to detect and counter sophisticated bots.