Offshore Outsourcing: Do You Know Where Your Data is and How it's Managed?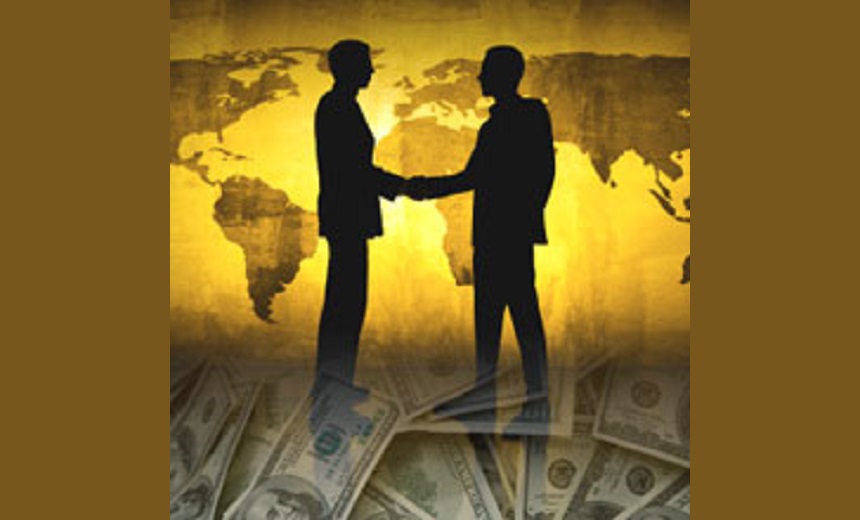 Just because you aren't directly offshoring any of your core systems or processes doesn't mean your third-party service provider isn't.

It's a given that most organization's outsource critical functions - particularly technology - as a means to reduce IT expense. Yet, even if organizations outsource these functions to U.S.-based service providers, many of these vendors in turn outsource work to offshore partners. As these offshore service providers take on additional responsibilities, it becomes paramount that their information security programs be held to the same standards - or higher -- as those of the clients.

So, as vendor management peaks in importance, it makes good business sense for organizations to take a good, hard look at the true costs and benefits of offshore outsourcing.

Register for this Webinar and learn:

The impact of political & cultural realities of overseas outsourcing;

The logistical difficulties involved;

The differences between direct & indirect outsourcing;

In country limitations surrounding background checks;

A general lack of data privacy laws in many nations providing outsourcing services;

Responsible outsourcing (maximizing your returns while minimizing risk);

Patriotism as a competitive advantage;

The law of diminishing returns.