Events , Governance & Risk Management
A New Era of Cyber Threats: The Shift to Self-Learning, Self-Defending Networks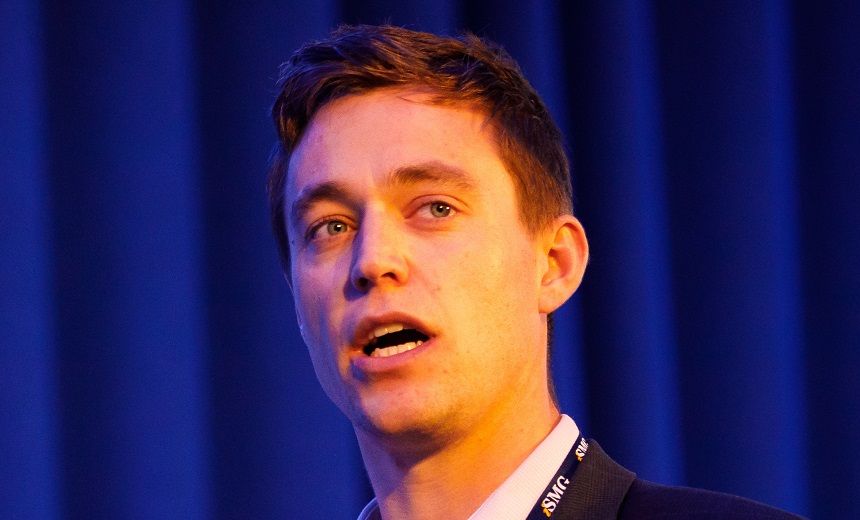 In the face of advanced, never-seen-before, cyber-threats, how can organizations leverage immune system technologies to pre-empt emerging threats and reduce incident response time? In this session, Darktrace's Dominic Hibberd will draw upon real-world examples of subtle, unknown threats that routinely bypass traditional controls. Learn more about:
The risks of today's threat landscape;
How artificial intelligence and machine learning can protect the modern business - from enterprise and industrial to the new generation of IoT devices;
The value of autonomous response in defending against machine-speed attacks.