Moving Left of Breach - The Human-Centric Cyber Path Forward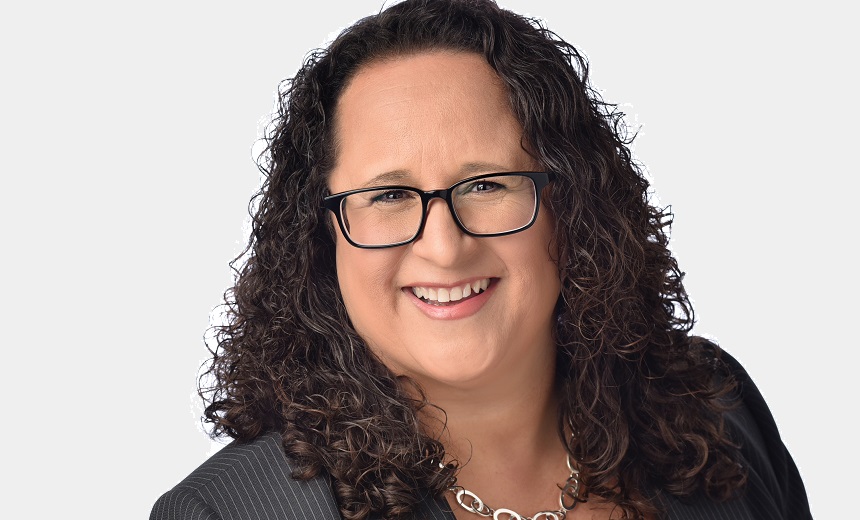 When attackers have a 95% success rate, it's not a matter of if but when they are coming in the door. Why? The traditional product-centric security paradigm is contributing to the near record number of infrastructure compromises and data breaches. Today's distributed work environment requires modern cybersecurity that is proactive, risk-adaptive and delivered through a SASE approach that understands users and data no matter where they are. Join Forcepoint Chief Strategy and Trust Officer Myrna Soto to learn actionable insights for moving your company left of breach utilizing a human-centric approach to security designed for today's sophisticated threat landscape that provides a seamless path to grow your security capabilities when and where you need them.
Attendees will learn...
How understanding human behavior underpins modern cybersecurity strategies to move left of breach
Operational benefits driven through the power of dynamic and adaptive security capabilities
Value proposition in a SASE converged security platform approach that removes operational complexities and lowers TCO up to 30%