Moving from Vulnerability Management to Effective Vulnerability Response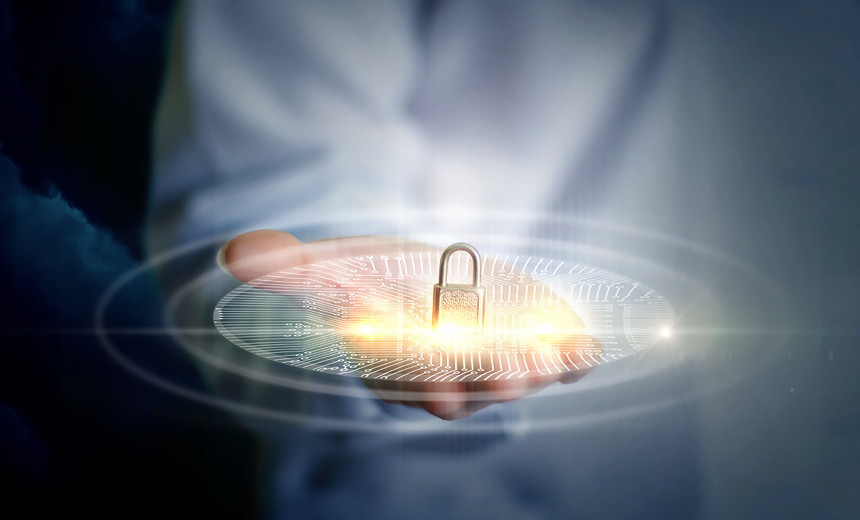 The top 10 vulnerabilities typically account for 85% of successful exploit traffic. But complex, manual processes and disparate, disconnected tools make it difficult for security and IT teams to come together to respond to vulnerabilities before they lead to problems.
Join Jeff Battaglino from Seton Hall University as he discusses how they went from using spreadsheets for tracking vulnerability information and remediation progress to a new approach to vulnerability response with ServiceNow. Learn how connecting security and IT through automated workflows enables their team to speed remediation and significantly improves their risk profile.
Topics covered during the session will be:
The essential capabilities for effective vulnerability response
The importance of linking risk, configuration items, and vulnerabilities
The power of integrating third-party vulnerability scanners and other sources with ServiceNow
Tracking and reporting on vulnerability remediation progress made simple
Lessons learned and best practices for improving vulnerability response
Live demonstration of ServiceNow Security Operations
This on-demand webinar includes the Q&A hosted by Piero DePaoli, Senior Director of Product Marketing for the Security Business Unit at ServiceNow.