Next-Generation Technologies & Secure Development
Mobile Technology: How to Mitigate the Risks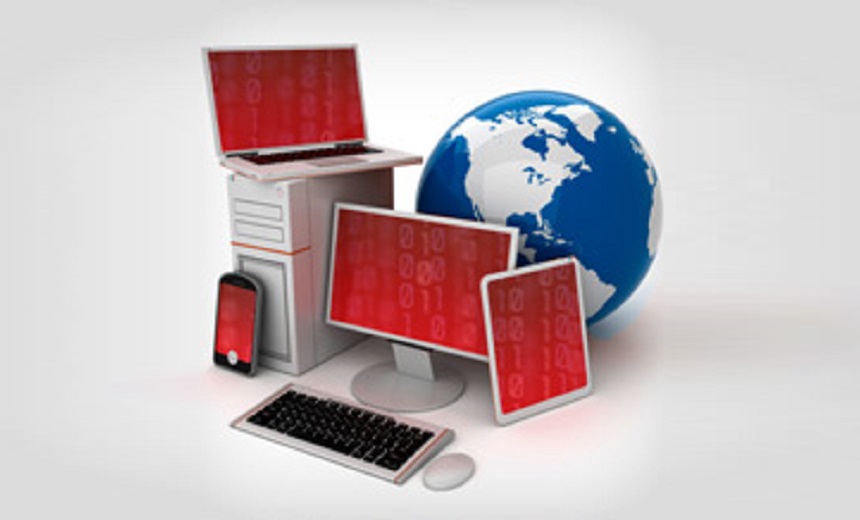 Smart phones, laptops, tablet PCs, optical discs and USB devices. There are many new mobile devices and emerging technologies to help today's professionals do their jobs in any location - and increasingly private business is being conducted on personal digital and storage devices. Yet, these technologies create new risks to the security of information systems and privacy of protected data.

How do you ensure that critical information remains secure on personal mobile devices - even when the devices are lost or stolen?

Join this expert panel for insights on:
Proper inventory management of mobile devices - and remember, mobile means more than just smart phones;
Creating and enforcing mobile security policies;
Strategies for encryption, data loss prevention and other elements of layered security to protect devices and systems;
Unique mobile challenges for regulated industries such as financial services, government and healthcare.
See Also: JavaScript and Blockchain: Technologies You Can't Ignore
To view the webinar Q&A transcript, click here.