Next-Generation Technologies & Secure Development
Mobile: Learn from Intel's CISO on Securing Employee-Owned Devices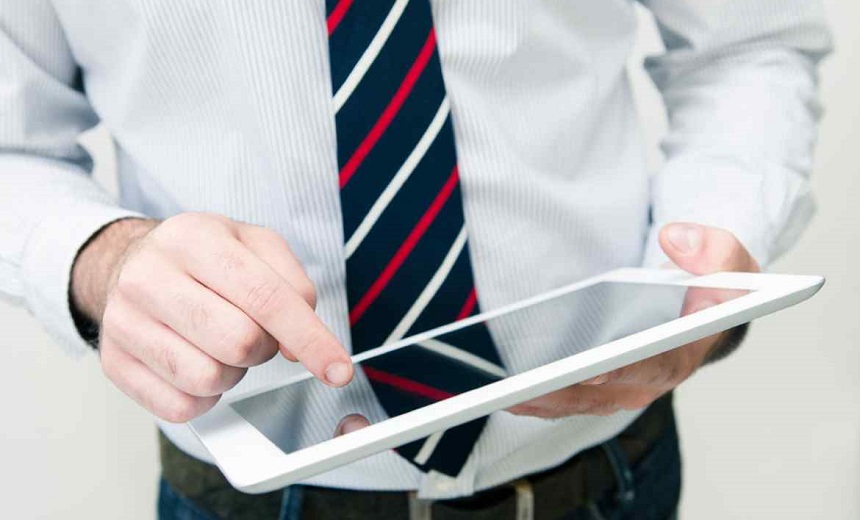 When it comes to employee-owned mobile devices, many organizations want to run away from the security risks of the bring-your-own-device-to-work trend. Intel chose to run toward them.
See Also: JavaScript and Blockchain: Technologies You Can't Ignore
In an exclusive case study, Intel CISO Malcolm Harkins details the security challenges and business opportunities of BYOD. And he explains how the move forced the company to re-think enterprise security to accommodate employees' smart phones, tablets and other mobile devices. Learn how to:
Involve employees in developing an effective mobile policy;
Create a layered security approach to manage the risks;
Build the BYOD business case and calculate ROI.
Do not miss Malcolm Harkins other mobile security session -- Mobile Security: Intel's CISO on Identity & Access Management (IAM) and Data Security