Access Management , Device Identification , Enterprise Mobility Management / BYOD
Managing Identity and Access Across Multiple Devices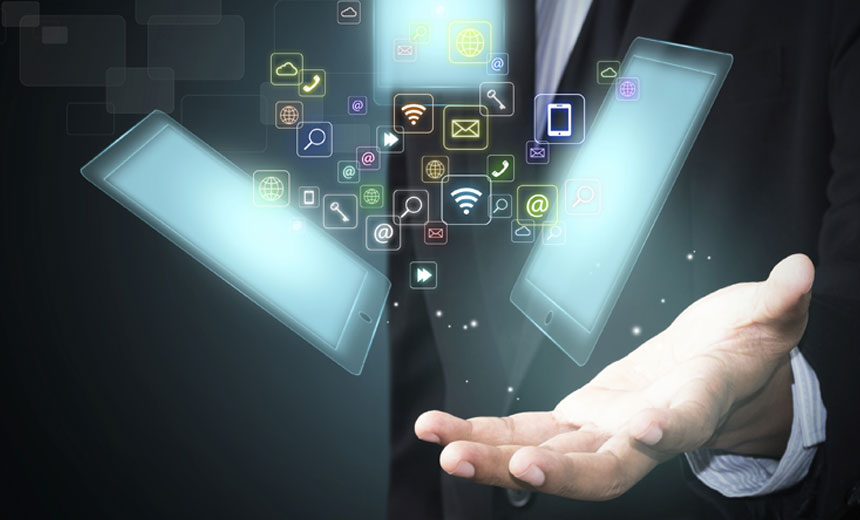 The norm today is a set of customers with multiple identities that interact with your brand across many channels. With that comes the challenge of serving that customer with a fluid experience across every channel.
We're just beginning to get the customer experience right across all of the different channels we interact through today. But what happens as Internet of Things (IoT) becomes increasingly prevalent? Brands that used to be two-steps removed from the end-consumer will now have a direct role to play with consumers. What does that mean from an identity perspective? How will we account for the additional data streams without sacrificing user data and privacy? And what role will identity play in delivering a superior customer experience?
Join us as we discuss:
What's driving IoT and when will it affect our daily lives (hint: it already does);
What to consider from a privacy and security perspective;
Identity as the UX secret weapon.