Making Zero Trust Real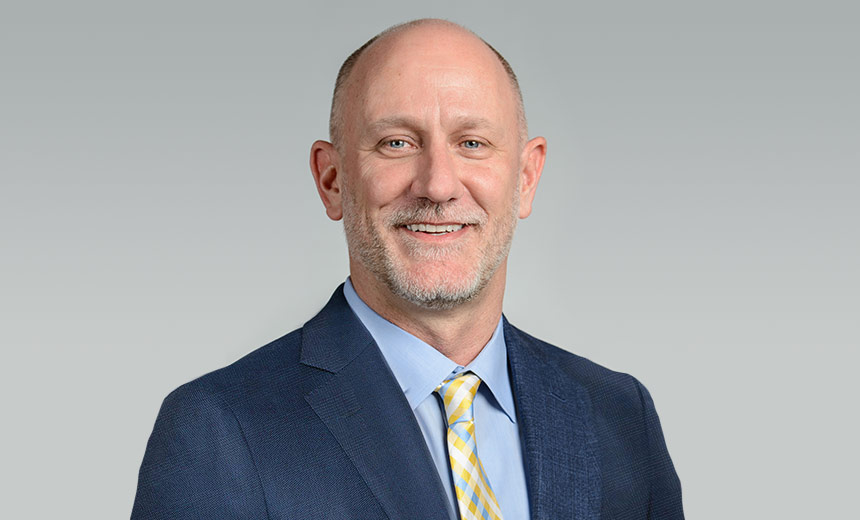 Establishing zero trust and least privileged access is key to securing privileged accounts. The Zero Trust model involves eliminating shared admin passwords so that every administrative action is authenticated uniquely, dynamically and specifically. The Least Privilege approach involves delegating to give each admin only the permissions they need - nothing more, nothing less.
See Also: Live Webinar | Software Security: Prescriptive vs. Descriptive
In this session you will learn how to enable Zero Trust for Active Directory and everything that depends on AD. Elevated privileges in AD don't usually fit into a Zero Trust Architecture but with some simple policies and strong security procedures we can make AD conform, at least in part, to a ZTA.