Finance & Banking , Governance & Risk Management , Industry Specific
OnDemand | Zero Trust: The Security Silver Bullet for Financial Services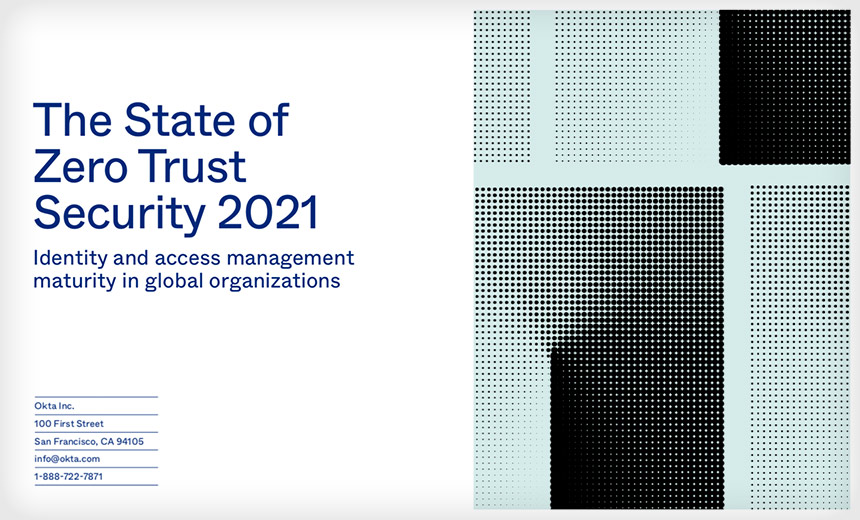 Cyber attacks, ransomware, identity-based security, and digital transformation are hot topics for information security teams today. The financial services industry (like many others) has had to aggressively pivot in the last year as workforces and business practices accelerated their adoption of digital services.
Zero Trust security plays a big role in how leading organizations respond to these changing technology conditions.
Okta, a leading independent provider of identity-based security, recently published an annual report that studied market factors for Zero Trust security initiatives-including how financial services organizations are ramping up their strategies.
In this presentation, you'll see the biggest takeaways from the report for financial services organizations, including:
How the pandemic fueled Zero Trust prioritization;
How Zero Trust adoption dramatically accelerated over the past year;
Why identity is the new perimeter, and why organizations must secure and protect their people, devices, and data.