Application Security , DevSecOps , Finance & Banking
Live Webinar: Which Application Security Testing Approach Works Best in Finance?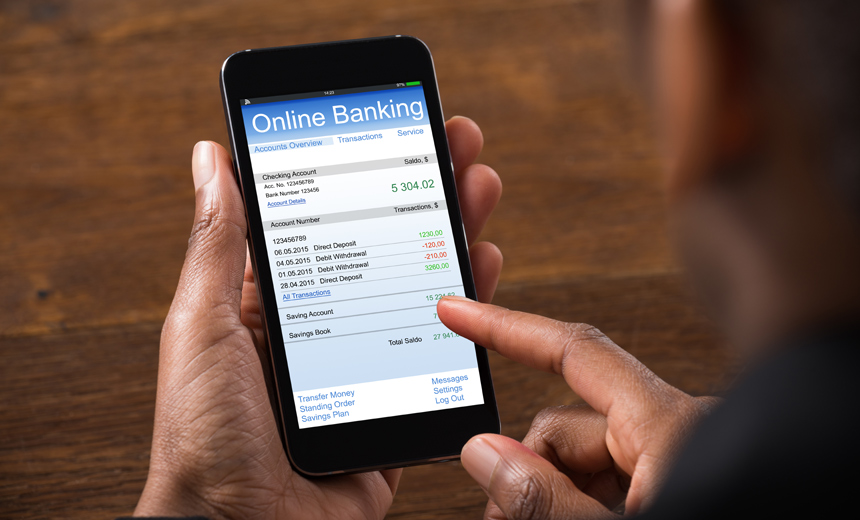 Applications are the #1 attack target of hackers. And according to the Verizon 2016 Data Breach Investigations Report, 82% of data breaches in the financial sector occurred through web apps.
For banks and credit unions, it's more difficult than ever before to pick an AppSec solution. It's easy to find yourself lost in sea of confusing 3 and four-letter acronyms. SAST, DAST, SCA, IAST, PEN, RASP - How do you know which one or ones to choose?
Register for this webinar and you will learn:
How to ensure your AppSec program moves at the speed of business;
Strengths, weaknesses, and applicability of AppSec approaches in a banking context;
How to build out your AppSec toolbox with confidence.